Welcome to Medzone Beverly Hills Clinic
Since 2009, MedZone has helped patients recover their youthful energy and vitality lost through declining hormone levels. The clinic utilizes the most cutting-edge hormone replacement therapy (HRT) techniques in a clean and welcoming environment that our patients appreciate. We work diligently with each patient individually to help them achieve their health goals with quality hormone supplementation.
Our patients come to us often after conventional treatments for their symptoms had failed. The people who visit our clinic for help are often battling low energy, a loss of sexual interest, or mental health issues that have proven difficult to overcome. The unfortunate reality is that many medical practitioners overlook the crucially important endocrine (hormone) system, so many of our patients are not even aware until they visit us that they have a hormone deficiency.
Here, at our Medzone Beverly Hills Office, we currently offer two types of hormone replacement: human growth hormone (HGH) and testosterone, these are our primary directions.
But we also provide more HRT options within a complex treatment, if it's needed.
HGH is an important component of the body's "building" (anabolic) activity, spurring the proper growth of muscles and bones. Although HGH is most important for healthy growth in children, it performs important activities inside the body throughout life. Deficits can cause a range of unpleasant symptoms.
Testosterone is the primary male sex hormone produced in the male testes. It is largely responsible for men's libido and also affects energy levels, mental health, and acting as a counterbalance to estrogen. Testosterone levels peak in men around 20 years old and slowly decline.
The medical community previously believed that testosterone loss was a normal part of aging, but modern evidence indicates that it is actually a sign of disease, not age. Therefore, anyone with a testosterone deficit could potentially recover their health with guided supplementation through therapy.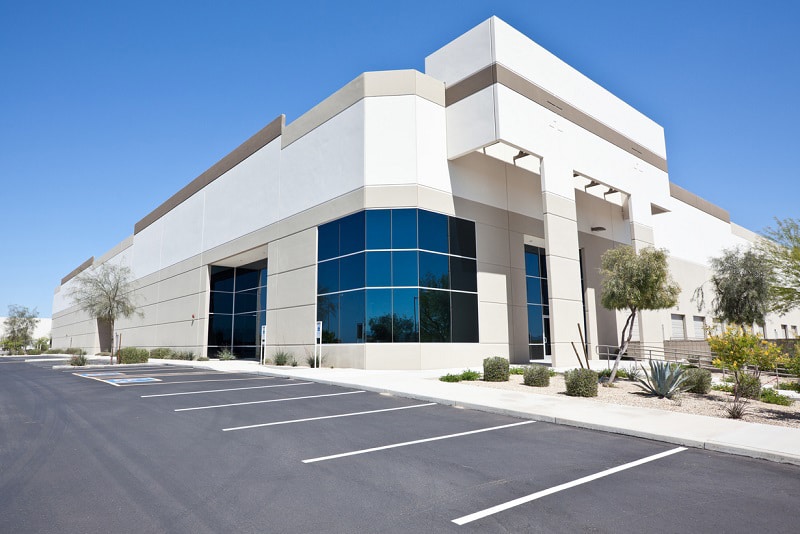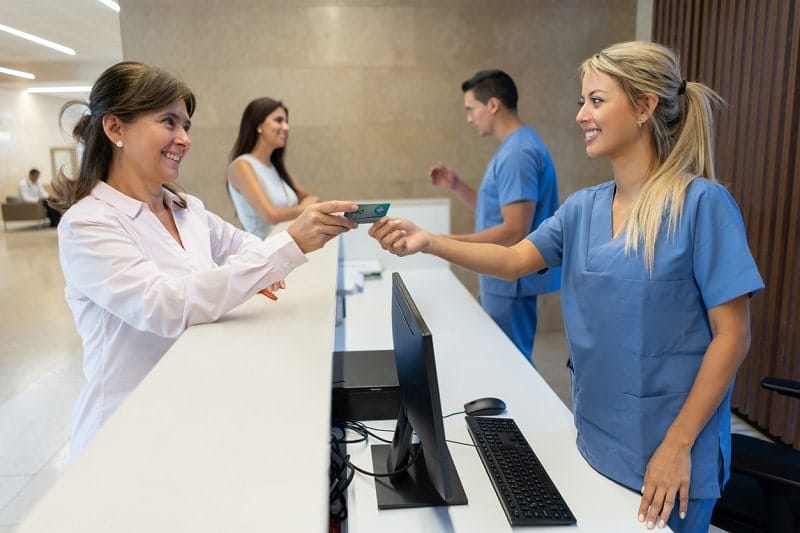 Please contact us in any comfortable way. All consultations are FREE. Professional consultants of our Beverly Hills office (Los Angeles, CA) and offices in other states are there to help you.
My blood testing showed that I do have low growth hormone levels – a condition that could be corrected with HGH therapy. It's only been two months since I started HGH therapy, but I am already sleeping better at night, and I have more energy during the day. Even my feelings of depression are coming less often, and I am looking forward to further benefits over the next few months.
Recommended Endocrinologists Near you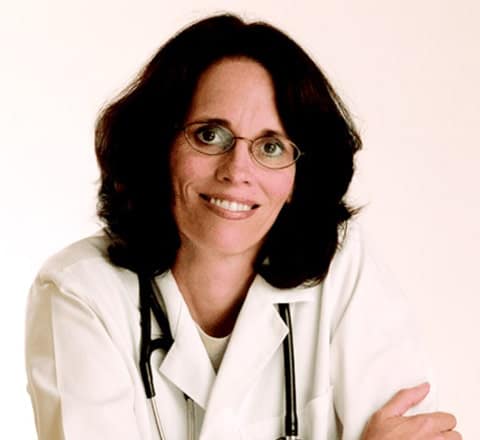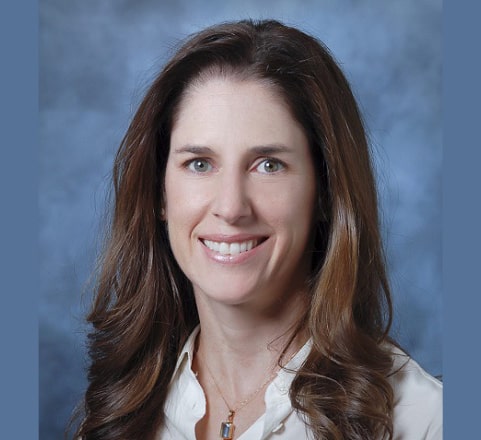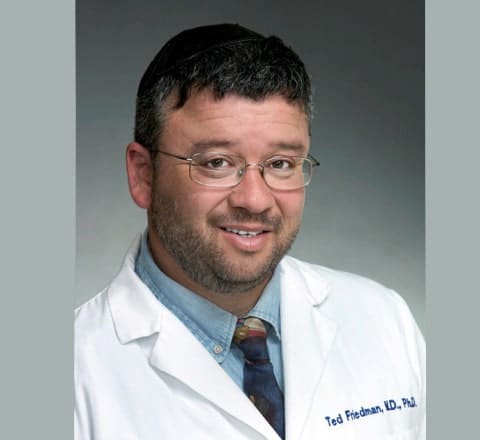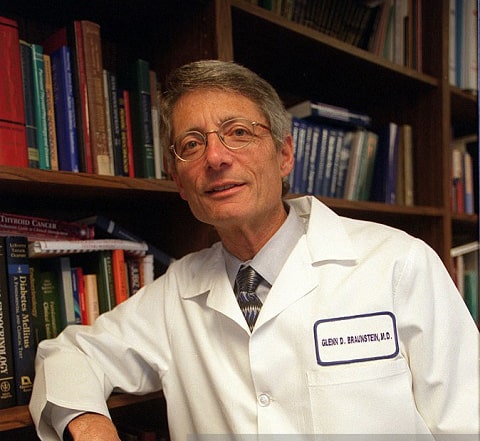 Our patients' journeys to wellness usually begin with the common signs and symptoms of hormone deficiencies like changes in mood, loss of interest in sex, or chronic fatigue.
When you contact our office, we schedule a one-on-one consultation with one of our licensed, expert doctors who will begin by going over important information (medical history, symptoms, any underlying conditions, lifestyle habits, etc.) with you, answering any questions you may have about hormone replacement, and discussing your concerns.
The next step is to get the necessary bloodwork and other diagnostic work.
This will provide accurate measurements of your circulating hormone levels, a crucial piece of knowledge when designing the right treatment protocol. For your convenience, our friendly staff will use the zip code you provide to schedule an appointment at a facility near your home or office.
Once the results come in, our doctors consult with you one more to develop the appropriate treatment plan using the information in your test results. After the plan is finalized, therapy begins. Patients can expect to see exciting results in as little as one month.

Labcorp Point #1
465 N. ROXBURY DR. SUITE 715, BEVERLY HILLS CA 90210
MONDAY-FRIDAY 8:00AM-4:30PM LUNCH 12:00P-1:00PM
Labcorp Point #3
8920 WILSHIRE BLVD. SUITE 516, BEVERLY HILLS CA 90211
MONDAY-FRIDAY 8:00AN-5:00PM LUNCH 12:30P-1:30PM
Labcorp Point #2
10921 WILSHIRE BLVD. SUITE 701, LOS ANGELES CA 90024
MONDAY-FRIDAY 7:30AM-4:00PM LUNCH 12:30P-1:30PM
Labcorp Point #4
5901 W.OLYMPIC BLVD. SUITE 109, LOS ANGELES CA 90036
MONDAY-FRIDAY 7:30AM-4:00PM LUNCH 12:30P-1:30PM
BEST endocrinologists of Beverly hills with 5 * at YELP
Testosterone deficiency can affect both men and women. Most people associate declining testosterone — and the related symptoms that harm quality of life — with the aging male body. In fact, though, women also experience the detrimental physical and mental effects of low testosterone.
Understanding the differences in testosterone deficiency, in terms of how it manifests and how it affects those who experience it, between the sexes is important. For example, men generally experience a steady, slow decline of testosterone over time. In most cases, this adds up to a 1% decline in testosterone each year following a peak concentration of the androgen in a man's late teens or early 20s. Due to this sow process, many men may not realize that what they are experiencing are the mounting effects of steadily declining testosterone, many medical practitioners, accordingly, often mistake low T in the aging man for other conditions. This is one of the reasons that regular blood tests to analyze testosterone counts are so important.
In contrast, testosterone deficiency in women appears more suddenly. Women actually require testosterone to maintain sex drive, facilitate sexual arousal and lubrication, and for cognitive function. At any given time, the average woman has 10-20 times less circulating testosterone than the average man. The testosterone that women need is produced in the adrenal glands above the kidneys and the ovaries, as opposed to the testes in men.
In women, menopause (defined by at least 12 months without a period) is the primary reason for testosterone deficiency. When the ovary stops releasing eggs during the menstrual cycle, a hormonal cascade occurs, which includes rapidly falling testosterone levels. Menopausal and postmenopausal women who receive TRT, accordingly, experience enormous positive health benefits on par with the men who receive it.
HGH, in addition to being important in its own right, is also critical for maintaining optimal levels of its partner hormone, insulin-like growth factor 1 or IGF-1. As a team, HGH and IGF-1 perform the following functions in the human body:
Modulate metabolism (energy processing) for maximum fat burning and high energy levels
Stimulate protein synthesis necessary for building muscle
Controlling stress and positively regulating mood
This connection is essential to understand because HGH, once released by the pituitary gland, travels to the liver where it signals the release of IGF-1. Without enough HGH, IGF-1 levels also suffer and the negative health effects in terms of unwanted weight gain, muscle loss, and chronic fatigue multiply.
General Endocrinology Clinics in Beverly Hills
Beaumont Endocrine Center – Beverly Hills
Endocrinology Services: Infertility, Male infertility, Women infertility, Diabetes services
History: In March 2014, the Beaumont Health System, along with Botsford Health Care and Oakwood Healthcare, signed a letter of intent to merge their operations and Beaumont Health was officially launched on September 2, 2014.
Address: 17412 W. 13 Mile Rd., Suite 311, Beverly Hills, MI 48025
Phone:
Ucla Health Beverly Hills
Services: General Endocrinology
History: For more than 60 years, UCLA Health has provided the best in health care and the latest in medical technology to the people of Los Angeles and throughout the world.
Mission: To deliver leading-edge patient care, research, and education.
Address: 9675 Brighton Way, Suite 100, Beverly Hills, 90210
Phone: