Welcome to Medzone Newport Beach Clinic
Sensing a growing need for hormonal healthcare among the California population, the founders of Medzone developed their mission to provide high-quality hormone replacement therapy (HRT) to as many patients as possible who need help. Medzone opened its first location in 2009, and quickly developed a loyal following from the community. Since the initial rollout of Medzone, the healthcare provider has launched dozens of clinics in California, Texas, and Florida.
The hormonal therapies that Medzone provides safely and effectively increase levels of key hormones in patients who have hormonal deficiencies. The experienced, expert endocrinologists (hormone doctors) at Medzone perform Testosterone replacement therapy (TRT) and Human growth hormone (HGH) replacement therapy.
Both men and women can benefit from testosterone replacement therapy – as the scores of satisfied Medzone patients can attest to.
Although the signs of a testosterone deficiency are usually more obvious in men, women (especially if you are experiencing menopause) can also suffer from the negative health effects of low T.
Similarly, human growth hormone deficiency is prevalent in both men and women, especially among aging demographics. Medzone, and the expert providers that staff the clinic, are committed to going above and beyond in helping patients restore their youthful vigor and look and feel their best.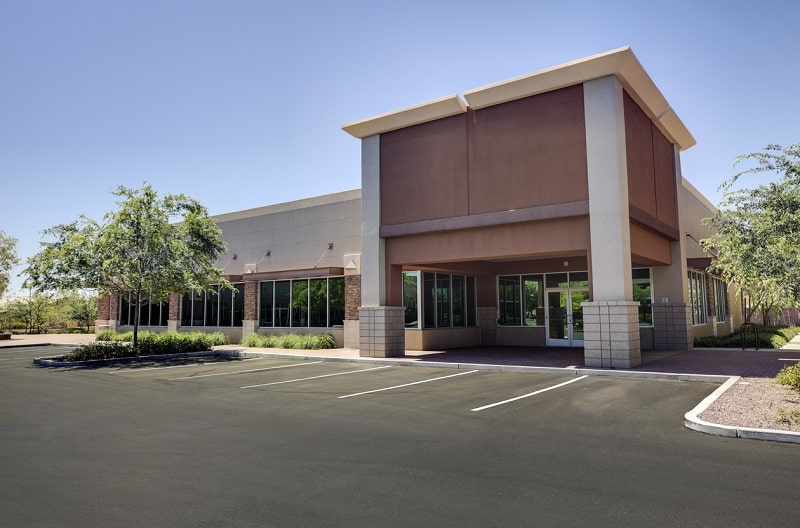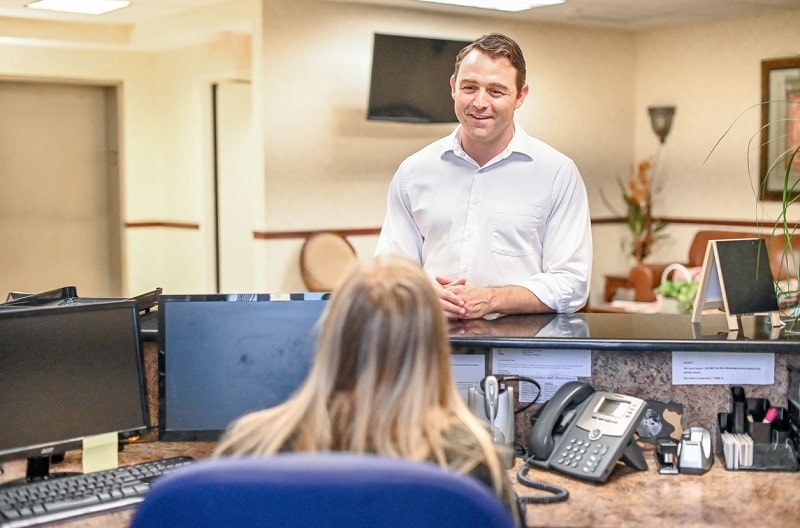 Please contact us in any comfortable way. All consultations are FREE. Professional consultants of our Newport Beach office (CA) and offices in other states are there to help you.
My blood testing showed that I do have low growth hormone levels – a condition that could be corrected with HGH therapy. It's only been two months since I started HGH therapy, but I am already sleeping better at night, and I have more energy during the day. Even my feelings of depression are coming less often, and I am looking forward to further benefits over the next few months.
Recommended Endocrinologists Near you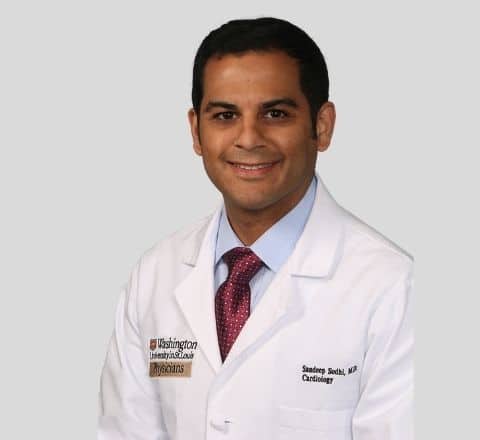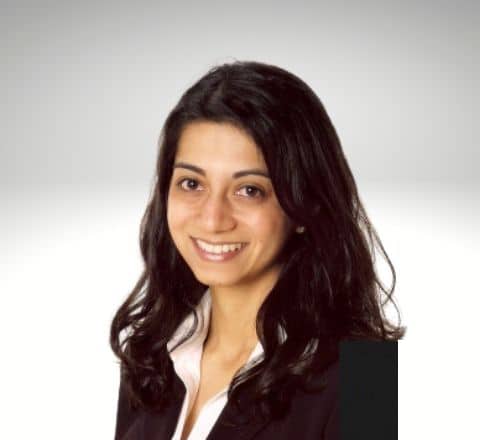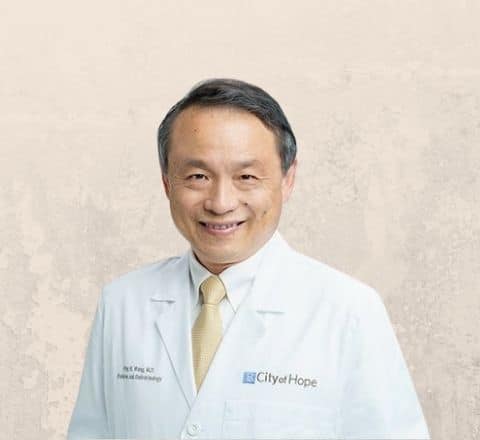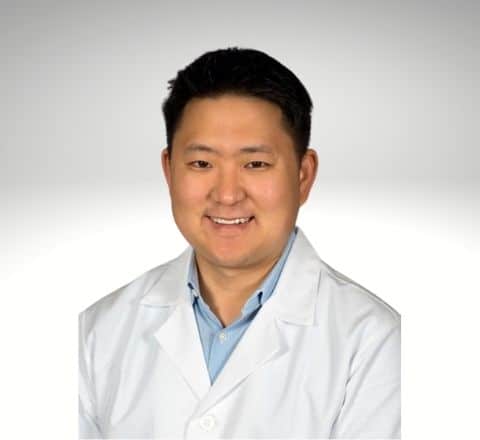 Incoming Medzone patients often have questions about how the process of hormone replacement therapy (HRT) works. Our goal is to make getting your necessary lab and other diagnostic work, consultation, and the therapy itself as straightforward and simple as possible.
When you visit one of our clinics in California, Florida, or Texas, the first step is to schedule an initial consultation where you have the chance to discuss your health concerns with our doctors.
If you are a good candidate for HRT based on an initial evaluation, the next step is to visit a local lab (details provided by Medzone) to submit a small blood sample,
After that, our staff will contact you for a follow-up visit where our doctors go over your results to determine the best course of treatment and discuss options with you. Moving forward, the next step is to begin therapy, which generally begins to produce noticeable improvements in how you feel and look within a month.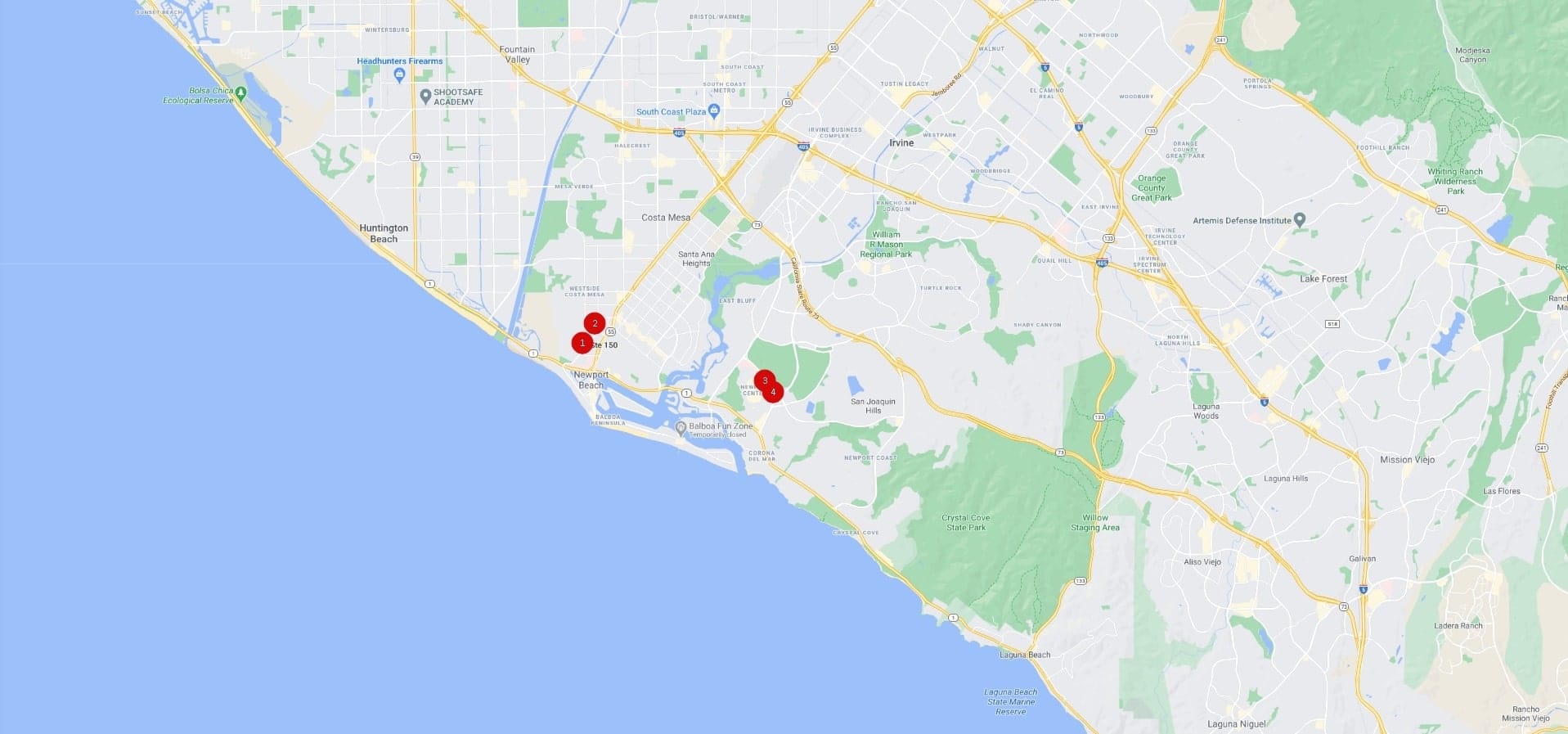 Labcorp Point #1
320 SUPERIOR AVE. STE 150, NEWPORT BEACH CA 92663
MONDAY-FRIDAY 7:30AM-3:30PM LUNCH 11:30A-12:30P
Labcorp Point #3
400 NEWPORT CENTER DR STE 202, NEWPORT BEACH CA 92660
MONDAY-FRIDAY 6:30AM-2:30PM LUNCH 11:00A-12:00P
Labcorp Point #2
1501 SUPERIOR AVE. SUITE 210, NEWPORT BEACH CA 92663
MONDAY-FRIDAY 8:00AM-4:00PM LUNCH 12:30P-1:30PM
Labcorp Point #4
1401 AVOCADO AVE. STE 208, NEWPORT BEACH CA 92660
In addition to replacing falling testosterone levels through TRT, patients can also make lifestyle changes to support healthy T counts on their own. Here are some of the best ways to boost testosterone naturally:
Optimized diet. Avoid, whenever possible, any and all processed foods (sodas, chips, etc.) as well as food items with added sugars. Instead, focus on getting plenty of fresh fruits and vegetables, lean meats, nuts and seeds, and legumes. Using a meal planning app (many of which are available for free download on the web) is a great way to track your nutritional intake, both in terms of critical micronutrients and in terms of macronutrient ratios (fats, proteins, and carbs) for optimal T support.
Plenty of sleep. The body uses sleep as the opportunity to recalibrate and rebalance the endocrine system. Men who get at least 6 (ideally, 7-9) hours of high-quality sleep each night have significantly higher T counts than men who get less than 6 hours, all other factors accounted for. Lift heavy weights. This is by far, aside from the basics of optimizing diet and getting more sleep, the best everyday practice to increase testosterone levels. The human body was designed for movement – we are physically primed to engage in hard work each and every day (we weren't always so lucky to be able to buy our steak at the supermarket).
Certain dietary additives such as ashwagandha, omega-3 fish oils, zinc, and vitamin D may contribute to boosted T counts – especially in aging males.
Control stress levels. The body is constantly attempting to maintain homeostasis, including in its hormone levels. Cortisol, the stress hormone, has the proven capacity to downregulate the effects of testosterone, which can harm well-being associated with higher levels of the hormone. Breathing exercises, such as the Wim Hof Method, are exceptionally effective at limiting cortisol levels as well as balancing the hormone system overall to reduce stress.
Get out in the sun. As we mentioned previously, vitamin D is a major plus for testosterone. Unfortunately, huge percentages of the US population is deficient in this critical nutrient (which, contrary to popular belief, is actually a steroid hormone and not a "vitamin" in the conventional sense). In addition to supplementation, you can access abundant, all-natural vitamin D (nicknamed the "sunshine vitamin") via sun exposure. Depending on your skin pigmentation, as little as 30 minutes of sunlight exposure each day can go a long way towards getting your vitamin D levels in the optimum range.