Welcome to Medzone Calabasas Clinic
Medzone first opened our doors to the community in 2009 with a mission to deliver the most advanced hormonal care in the United States. In the 12 years since, we have partnered with the American Association of Clinical Endocrinologists for critical research work.
As well, we have engaged with the broader healthcare community through the International Diabetes and Endocrinology Conference, the 16th International Congress on Hormonal Steroids and Hormones and Cancer, and others. In the course of our clinic's operations spanning a little over a decade, we have successfully delivered improved hormone health to thousands of satisfied patients.
Medzone prioritizes staying on top of the rapidly advancing hormone replacement therapy (HRT) industry. Our doctors are leaders in the field with continual training to keep abreast of the latest developments.
Likewise, our clinic equipment and approach to treatment is state of the art.
We know that there is always a better way to do the important work of HRT, so we stay on the lookout for new opportunities for growth and learning.
In our practice, we only utilize the safest, most effective bioidentical medications that are proven to deliver consistently optimum results with HRT. We source the bioidentical testosterone and human growth hormone (HGH) that we use in therapy only from licensed, respected US manufacturers such as Pfizer and Eli Lily.
Because each patient responds uniquely to treatment, we understand the importance of finding the right therapy strategy and medication that works for you.
We understand and respect that many of our patients are on tight budgets. Accordingly, our expert financing staff works closely with each of our patients to develop an ideal treatment strategy that won't break the bank. Through our consultation-by-phone service, patients can get an accurate idea of how much their individualized HRT will cost and plan accordingly.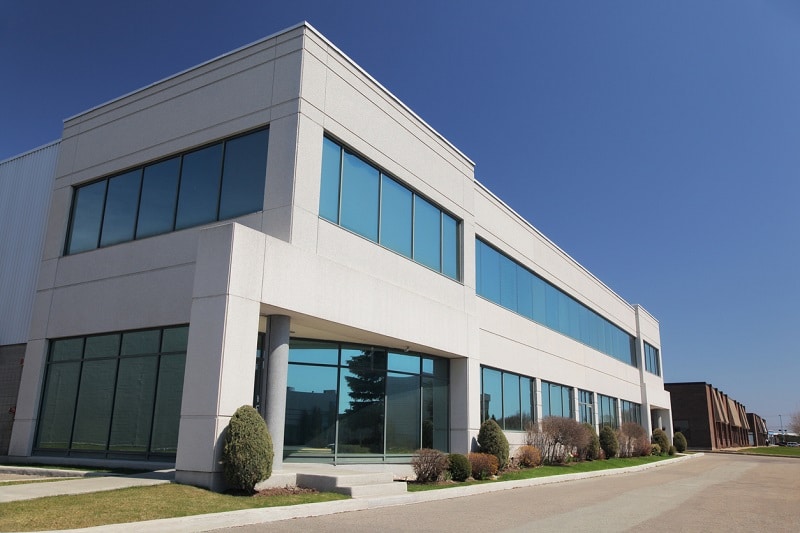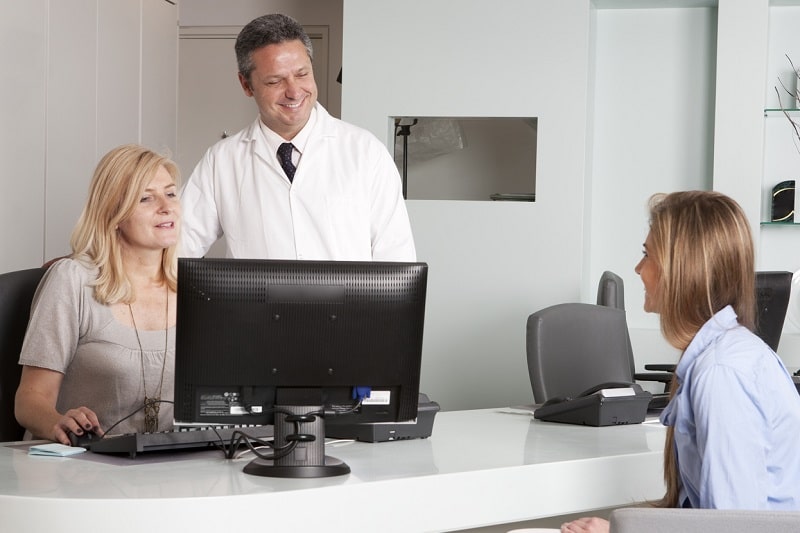 Please contact us in any comfortable way. All consultations are FREE. Professional consultants of our Calabasas office (CA) and offices in other states are there to help you.
My blood testing showed that I do have low growth hormone levels – a condition that could be corrected with HGH therapy. It's only been two months since I started HGH therapy, but I am already sleeping better at night, and I have more energy during the day. Even my feelings of depression are coming less often, and I am looking forward to further benefits over the next few months.
Recommended Endocrinologists Near you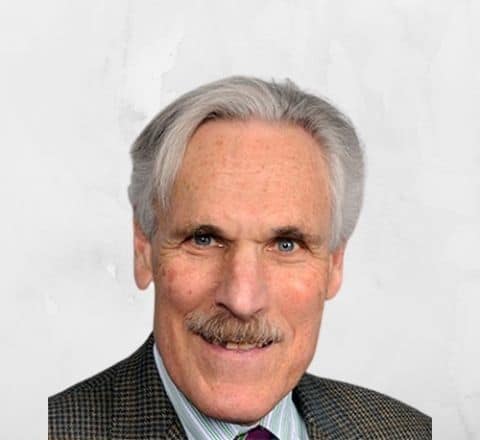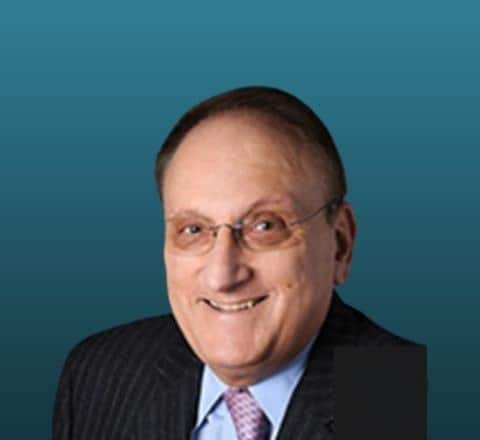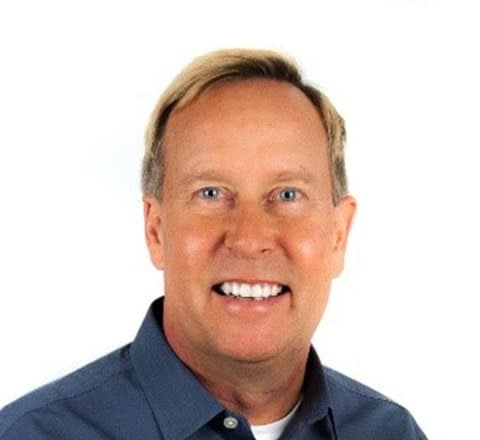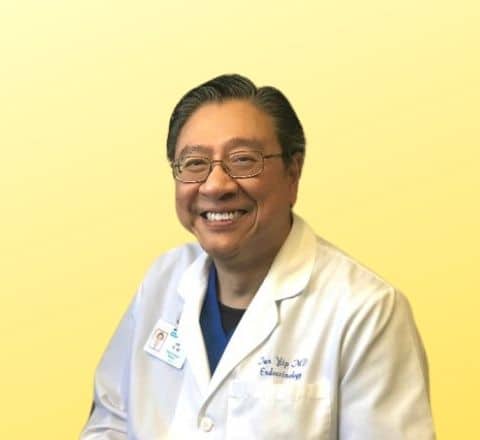 We understand that the journey to recovered hormone health can be complicated and confusing for first-time patients. In reality, our HRT process is straightforward. First, you can make initial contact via phone, email, or the web contact form. We'll get in touch ASAP with all the information that you need to get started. If we determine together that you might be a good candidate for hormone replacement therapy (HRT), the next step is to get your vital blood work done to determine your suitability to receive the therapy.
From there, we will connect you with a local, accessible lab where you will make a quick visit to submit a blood sample. Soon afterward, we will get in touch with you to go over your results. If your blood work shows a need for HRT with testosterone or HGH, your Medzone doctor will go to work developing an individualized treatment plan customized to meet your goals. Within a month of beginning therapy, you will begin to notice significant improvements in energy, stamina, and sexual vitality as well as an improved, more youthful physical appearance.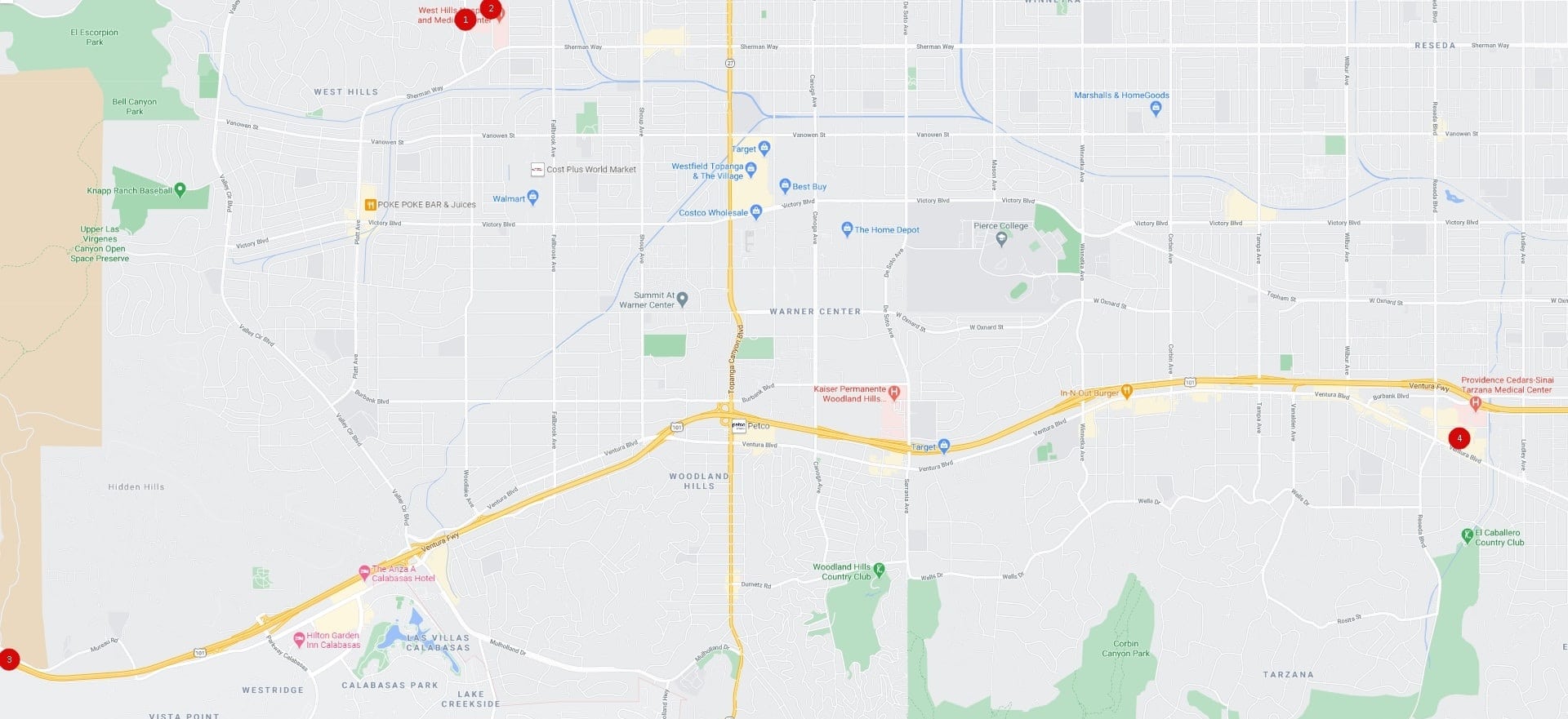 Labcorp Point #1
7320 WOODLAKE AVE. SUITE 210, CANOGA PARK CA 91307
MON- TUE 7:00AM-2:30PM WEDNESDAY 8:00AM-3:30PM THURS-FRI 7:00AM-2:30PM LUNCH 12:00P-1:00PM
Phone: 818-932-9505
Labcorp Point #3
28240 AGOURA ROAD SUITE 204, AGOURA HILLS CA 91301
MONDAY-FRIDAY 8:00AM-3:30PM LUNCH 12:00P-1:00PM
Phone: 818-707-1552
Labcorp Point #2
7301 MEDICAL CENTER DR STE 304, WEST HILLS CA 91307
MONDA-FRIDAY 7:00AM-3:00PM DRUG SCREEN 10:00A-1:00PM
Phone: 818-704-9567
Labcorp Point #4
18399 VENTURA BLVD. SUITE 17, TARZANA CA 91356
MONDAY-FRIDAY 7:30AM-3:00PM LUNCH 12:00P-1:00PM PATERNITY 1:00PM-3:00PM
Phone: 818-757-3995
While we at Medzone always utilize the safest, most effective, well-vetted hormonal supplements from the top pharmaceutical firms in the US and Europe, including Pfizer and Eli Lily, the unfortunate reality is that untested, potentially dangerous, unlicensed supplements are widely available to US consumers
These products, illegally sold and marketed on the gray and black market, do not have the same safety and quality standards as medications approved for use by the US authorities.
The World Health Organization estimates that as much as 10% of the medications produced in the Third World either do not contain the ingredients they should or contain potentially harmful additives.
For these reasons, relying on the guidance of experts like the doctors at Medzone is critical to safeguard your health and avoid the effects of what the WHO calls "fake" or "substandard" medications. We only use those medications that have been tested for purity and effectiveness by the regulatory bodies. We employ evidence-based healthcare practices at all times based on the science, never sacrificing quality of care to cut corners.
As part of our holistic approach, our aim for all of our patients is to provide sustainable results that last a lifetime. Accordingly, HRT is only one, albeit critical, method of achieving better hormonal health.
To complement the gains made in therapy, the other lifestyle changes that we recommend to our patients to maximize the benefits of therapy and safeguard health for years and decades to come include:
Optimizing diet to incorporate more whole foods and eliminate stress-inducing processed sugars, salts, and other common additives to food.
Committing to at least 30 minutes of moderate-to-high intensity exercise day. Ideally, this will include weightlifting, high-intensity interval training (HIIT), or challenging cardiovascular activity such as jogging or brisk walking.
Incorporating mindfulness practices into your daily routine to eliminate stress and naturally balance your hormone system. Examples of effective mindfulness practices include meditation, yoga, and controlled breathing exercises.
Supplementing with natural herbal products proven to improve hormonal profiles. Examples include ashwagandha and zinc for greater testosterone levels and amino acid supplements and creatine for HGH. During your consultation and throughout therapy, your doctor will be able to recommend the most suitable supplements based on your individual circumstances, preferences, and goals.