Welcome to Medzone Nashville (TN) Clinic
Since we first opened our modern hormone replacement therapy (HRT) clinic in California in 2009, Medzone has expanded rapidly to serve other regions of the country. Based on the high satisfaction rate of our clients and our successes in restoring quality of life for our patients impacted by hormone deficiencies, our reputation for delivering cutting-edge hormonal healthcare with life-changing results has grown – along with demand for our services across the country. We're proud to bring our clinic to Nashville, Tennessee to serve your community as well.
As HRT specialists, our two main services are testosterone replacement therapy (TRT) and human growth hormone (HGH) replacement therapy. Because men tend to steadily lose 1% of their testosterone each year following puberty, and because testosterone rates have plummeted among American men in recent years, any man over 40 is at significant risk of developing a testosterone deficiency. The signs and symptoms of low T can include loss of energy, low interest in sex, and muscle loss, among others. Similarly, women (who also need testosterone, but in lower amounts than men) can experience testosterone deficiencies during menopause. In both men and women with diagnosed low testosterone counts, TRT can help recover their vitality.
Similarly, human growth hormone (HGH) levels – which are critical for healthy metabolism (including fat burning) and maintaining energy levels – tend to decline with age. Patients impacted by growth hormone deficiencies (GHD) are at greater risk of obesity, chronic illness, and mental health conditions like anxiety and depression. HGH replacement therapy using bioidentical growth hormone ("bioidentical" meaning it matches the natural HGH produced in the body) is a safe and almost universally successful method of raising HGH to health levels.
If you've experienced any of the symptoms described above, especially if you are older and live a stressful lifestyle, your hormones are likely to be imbalanced. Because testing for hormone deficiencies is still rare as part of routine physical exams, the worst part is that you might not even be aware of your endocrine system dysfunction until the health impacts become more severe. Take action today by contacting our brand-new Nashville facility staffed by the world's leading endocrinologists (hormone doctors). We are committed to delivering results to each patient who comes through our doors using the highest-caliber equipment and methods in modern medicine.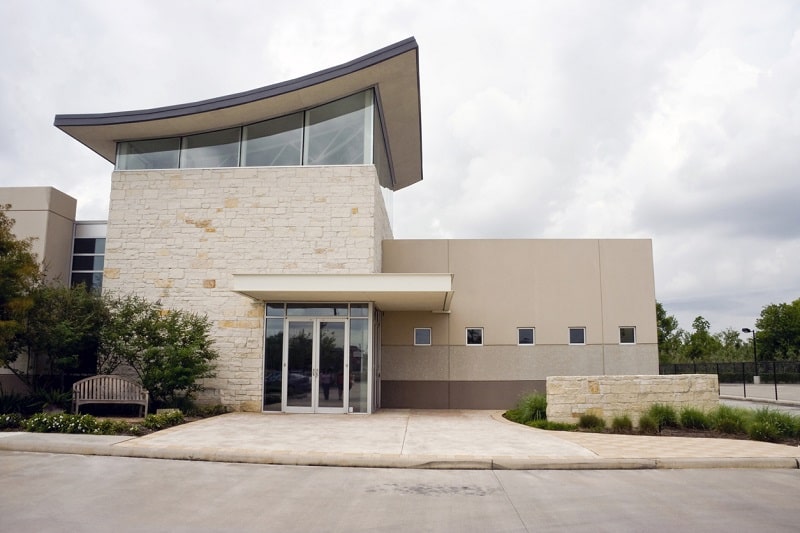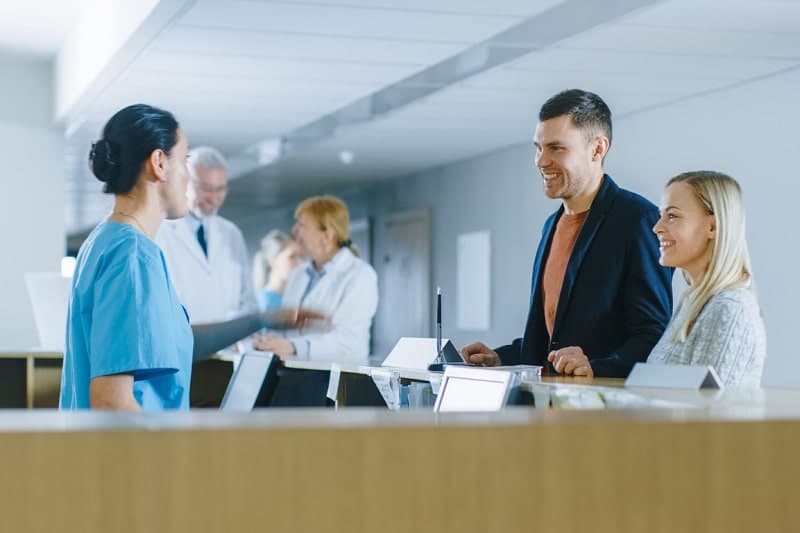 Please contact us in any comfortable way. All consultations are FREE. Professional consultants of our Nashille office (TN) and offices in other states and cities are there to help you.
My blood testing showed that I do have low growth hormone levels – a condition that could be corrected with HGH therapy. It's only been two months since I started HGH therapy, but I am already sleeping better at night, and I have more energy during the day. Even my feelings of depression are coming less often, and I am looking forward to further benefits over the next few months.
Recommended Endocrinologists Near you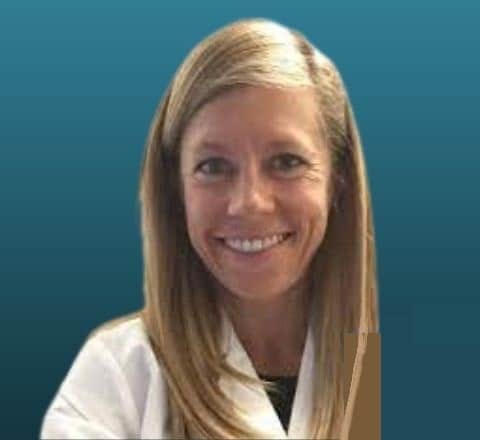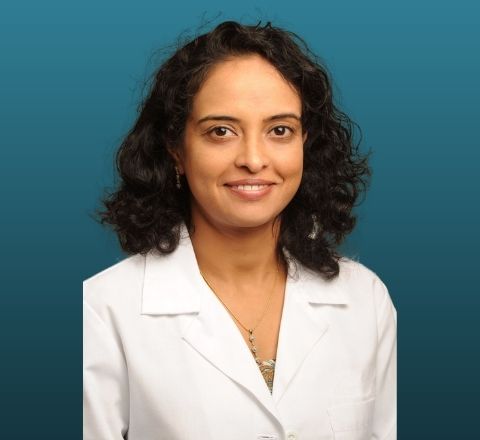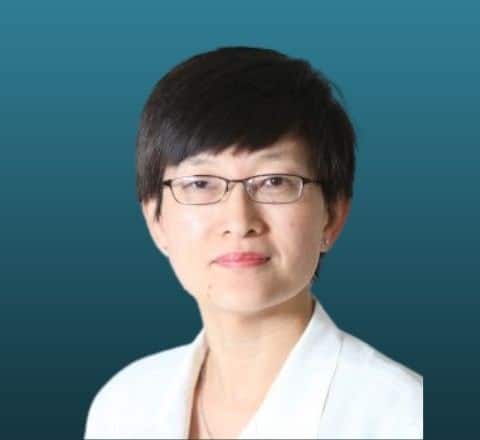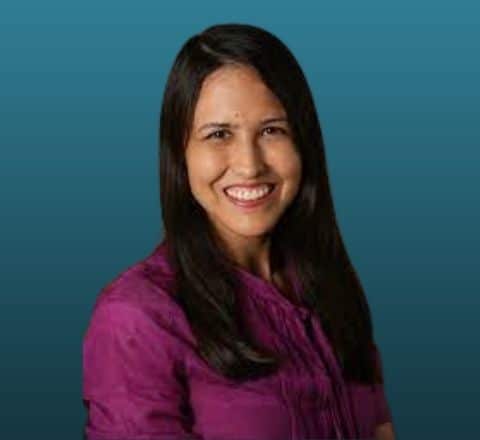 When you schedule your initial visit to our Nashville clinic, the first item on the agenda is to go over your medical history and perform a routine physical exam in a one-on-one consultation with one of our expert hormone doctors. He or she will be trained to look for the telltale signs of hormone deficiencies based on a reporting of your symptoms, the physical examination itself, and a review of your medical history. Following the exam, we will determine if you might be a good candidate to receive hormone replacement therapy (HRT). If you are, the next step is to order routine blood testing.
We have multiple partners in Nashville that can perform that necessary lab work to analyze your hormone levels (as well as other health markers) that we will need before beginning therapy. All of the logistical issues will be taken care of on our end – all you need to do is show up and give a small blood sample. The entire process will take a few minutes. After receiving your blood sample, the lab will forward the results to the Medzone doctors who will then review it. If, based on your lab work, you qualify for HRT, the next step is to develop your therapy protocol and begin. Many patients begin to see noticeable improvements in both their physical and mental health in as little as a few weeks.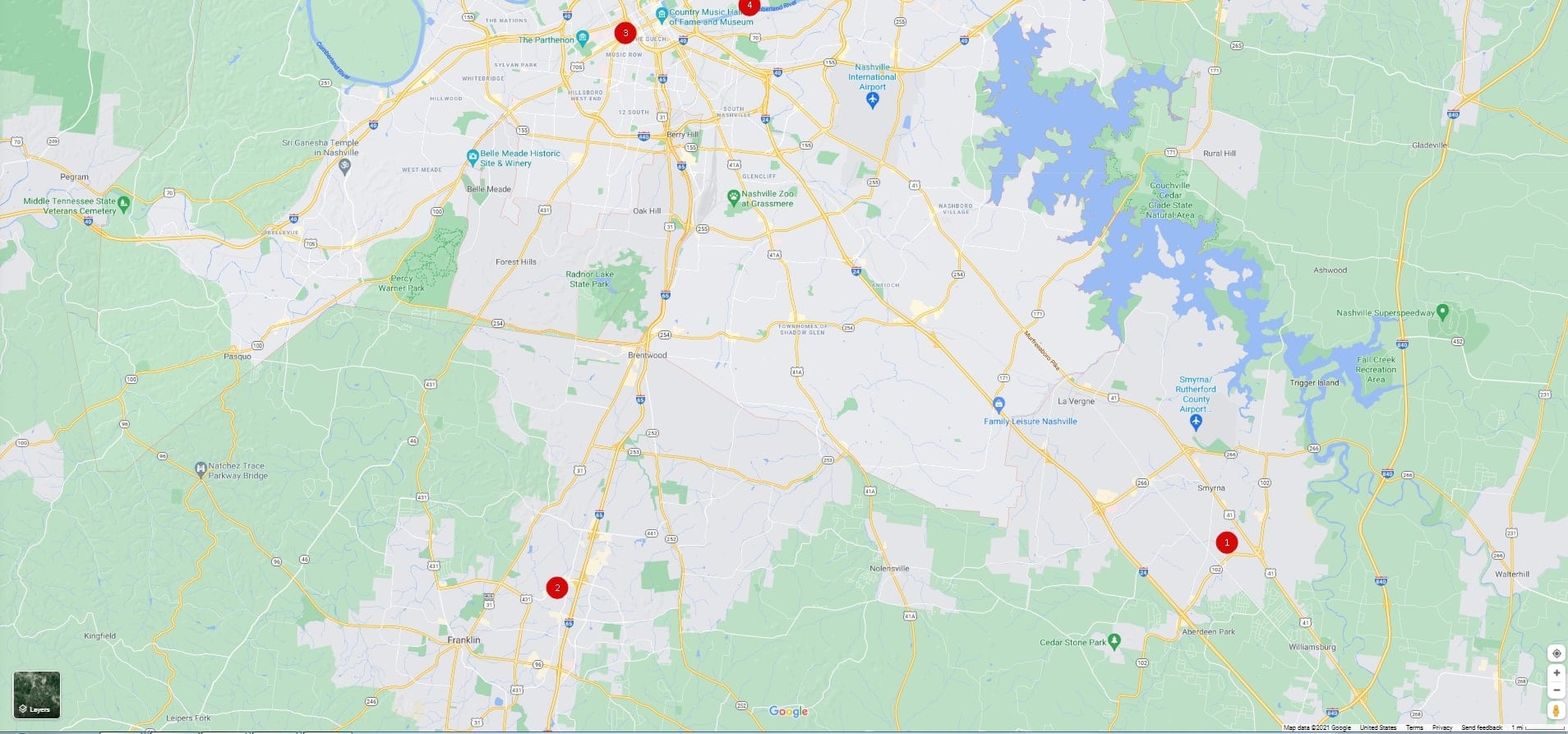 Labcorp at Walgreens Point #1
1400 DONELSON PIKE STE B10, NASHVILLE, TN 37217
MON-FRI 7:00AM-4:30PM
Labcorp at Walgreens Point #3
1804 CHARLOTTE AVE, NASHVILLE, TN 37203
MON-FRI 7:00A-4:00P OTS 7:00A-3:30P
Labcorp at Walgreens Point #2
530 COOL SPRINGS BLVD, FRANKLIN, TN 37067
MONDAY-FRIDAY 8:00A-4:30P LUNCH 12:00P-12:30P OTS 8:00A-2:30P
Labcorp at Walgreens Point #4
2500 GALLATIN AVE, NASHVILLE, TN 37206
MONDAY-FRIDAY 8:00A-4:00P LUNCH 12:00P-12:30P DRUG SCREENS 8:00A-3:30P
BEST endocrinologists of Nashville with 5 * at YELP
Let's break down some of the common concerns that HGH replacement therapy patients express regarding their treatment – including prescription requirements, the process of diagnosing HGH deficiency, and the benefits of therapy.
Is a Prescription Required for low HGH Patients?
Yes. In the United States, HGH is a federally controlled substance, enforced by potentially heavy fines and even jail time for offenders under current law.
In addition to being illegal, sourcing HGH from the black or gray market also carries substantial risk to the patient due to the large percentage of contaminated products that are sold in the United States. Don't gamble with your health by using illicit HGH supplies – often produced in countries like India or China – that do not have the same requirements for purity and quality as pharmaceuticals produced by leading US and European firms.
The highest-quality HGH supplements certified for use in the United States by the Food and Drug Administration (FDA) include:
Sogroya – (Novo Nordisk)
Genotropin – (Pfizer)
Omnitrope – (Sandoz)
Norditropin – (Novo Nordisk)
Humatrope – (Eli Lilly)
Saizen – (EMD Serono)
Zomacton – (Ferring)
How Is HGH Deficiency Diagnosed?
Diagnosing HGH deficiency requires taking a small blood sample for analysis in an approved lab to measure the amount of circulating HGH. In healthy people, typical HGH levels are detailed below: 0.4-10 ng/mL in men, and 1-14 ng/mL in women.
If, following submission of your blood sample, the lab technician finds that your levels fall below the above thresholds, you are then diagnosed with growth hormone deficiency (GHD). We then go to work together to develop a treatment strategy to boost your levels into healthy ranges, which often includes hormone replacement therapy (HRT) with HGH.
The Benefits of  GH Treatment
For individuals diagnosed with GHD, replacement therapy with bioidentical HGH (somatropin) can produce life-changing results for the better. The benefits of HGH replacement therapy include:
Greater, more sustained energy throughout the day
Improved cardiovascular endurance
Added lean muscle mass
Fat loss (especially around the belly)
Boosted libido (sexual desire)
Sleeker, shinier hair and nails
Younger-looking, more supple skin
Faster recovery following athletic performance and exercise
Other Medical Clinics in Nashville (TN)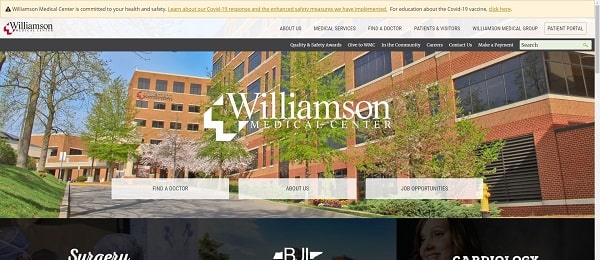 Williamson Medical Center
Services: Family medicine, gastroenterology, internal medicine, pulmonary and sleep medicine, diabetes and nutritional education.
About: Williamson Medical Center has been a pillar of our region for over 60 years, with an impressive tradition and commitment to not only providing exceptional healthcare services to hundreds of thousands of patients.
Address:134 Pewitt Dr, 134 Pewitt Dr, Brentwood, TN 37027
Phone: (615) 371-2481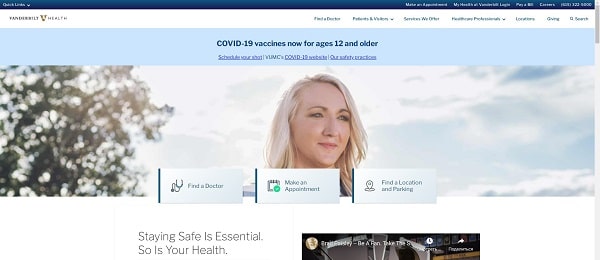 Vanderbilt health Center
Services: Diabetes care, cancer care, blood disorders, bone health, internal medicine.
About: Vanderbilt Health is committed to caring for you, your family and our community – with your needs and safety as top priorities.
Address: 1301 Medical Center Drive, Suite 1815, Nashville, TN 37232
Phone: (615) 322 50 00