Welcome to Medzone San Francisco Clinic
Medzone is proud to serve San Francisco and the greater Norcal region with our high-quality, effective supplemental hormone replacement therapy (HRT). In our work to help our clients recover their health through HRT, we prioritize results and safety. For more than a decade, our mission has been to combine cost-effectiveness with unparalleled quality of care. We have steadily built our good reputation through years of successful treatment and thousands of satisfied clients.
A hormone deficiency can affect people at any age, but the condition is more common among older populations. Such deficiencies can significantly negatively impact your quality of life and may even endanger your health. If you have experienced chronic fatigue, a loss of interest in activities that you typically enjoy, or sleep disturbances, a hormone imbalance may be the culprit. Many conditions of the human endocrine (hormone) system go unchecked, as too many medical providers overlook this common cause of health issues.
We offer our San Francisco clients two types of hormone replacement therapy: Testosterone. Produced in a man's testicles, testosterone is the primary androgen, the medical term for male sex hormones.
Healthy testosterone levels support normal sleep, strong libido, and optimal energy levels. Deficiencies, on the other hand, can cause an inability to achieve erection, sleeplessness, and a lack of motivation or energy to engage in activities that you normally love.
Testosterone replacement therapy (TRT) can successfully treat the symptoms related to a deficiency.
Human Growth Hormone. Abbreviated HGH, human growth hormone is an important part of the body's natural "building" process. In this role, HGH supports healthy tissues and bones, catalyzing muscle growth while limiting fat accumulation. HGH is coupled inside the body with insulin-like growth factor-1 (IGF-1) to exert a strong influence on metabolism.
Reach out to us today if you believe that you may have a hormone deficiency. Remember that, if you require therapeutic intervention to correct a hormone imbalance, it is crucial that you seek help from a reputable, licensed provider like Medяone. Do not settle for the services of clinics that use sub-par supplements (often originating from China or other questionable sources) or unsafe techniques.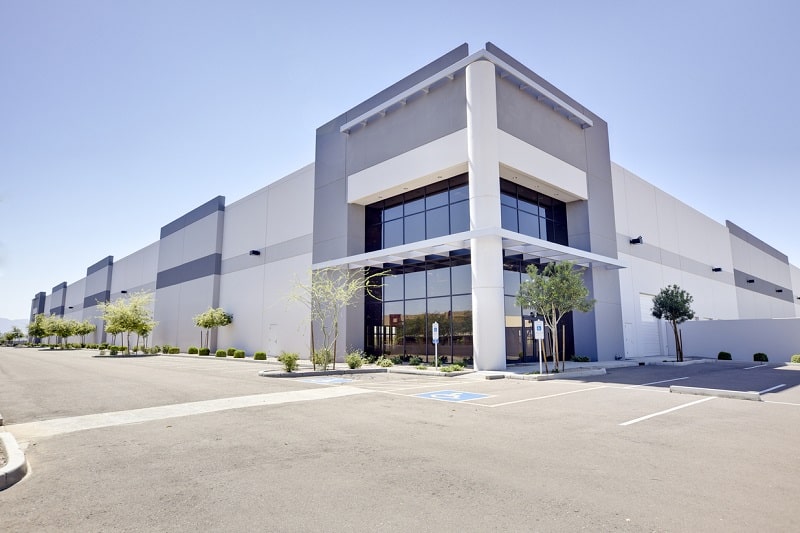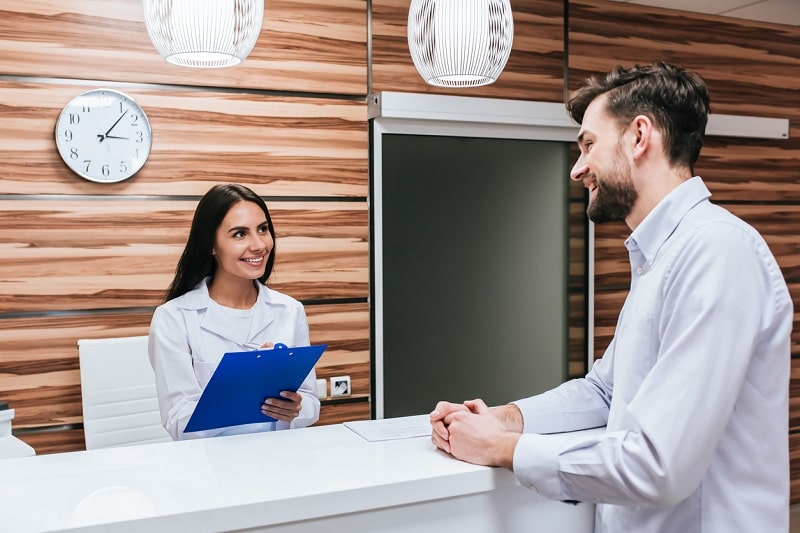 Please contact us in any comfortable way. All consultations are FREE. Professional consultants of our Santa Monica office (CA) and offices in other states are there to help you.
My blood testing showed that I do have low growth hormone levels – a condition that could be corrected with HGH therapy. It's only been two months since I started HGH therapy, but I am already sleeping better at night, and I have more energy during the day. Even my feelings of depression are coming less often, and I am looking forward to further benefits over the next few months.
Recommended Endocrinologists Near you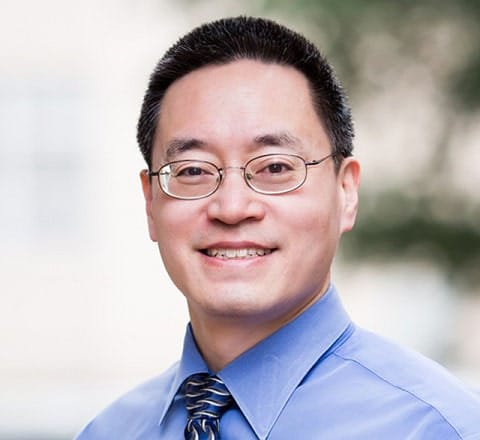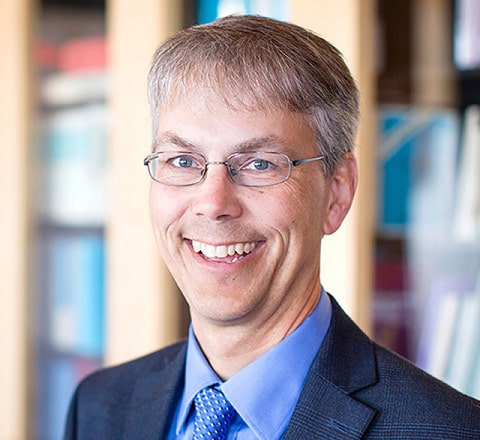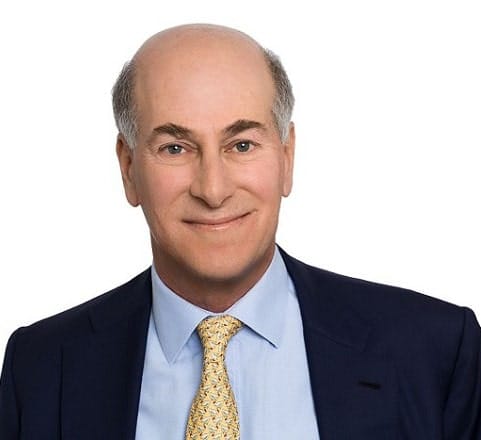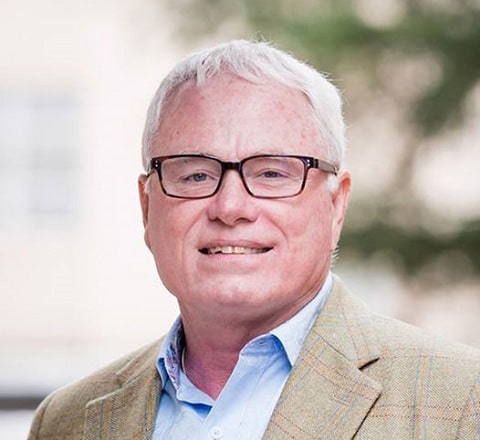 When you contact us, we'll arrange a timely meeting at your convenience to meet with one of our professional, engaging doctors. He or she will discuss your symptoms and conduct a routine physical examination. You can expect to be asked about your medical history and current lifestyle, as well as any medications that you are taking to treat any conditions. We take the time to discuss each patient's case in-depth to ease any anxieties and address any concerns that you might have regarding HRT.
After a blood test to measure your hormone levels, we will move onto the treatment phase if you are a good candidate for HRT. Our treatment protocols include a set of staggered hormone injections with regular follow-up visits to monitor your development and gauge the success of treatment. Most of our patients experience noticeable improvements in their hormone-related symptoms in only a few weeks. We remain committed to achieving your health goals together throughout our patients' therapies.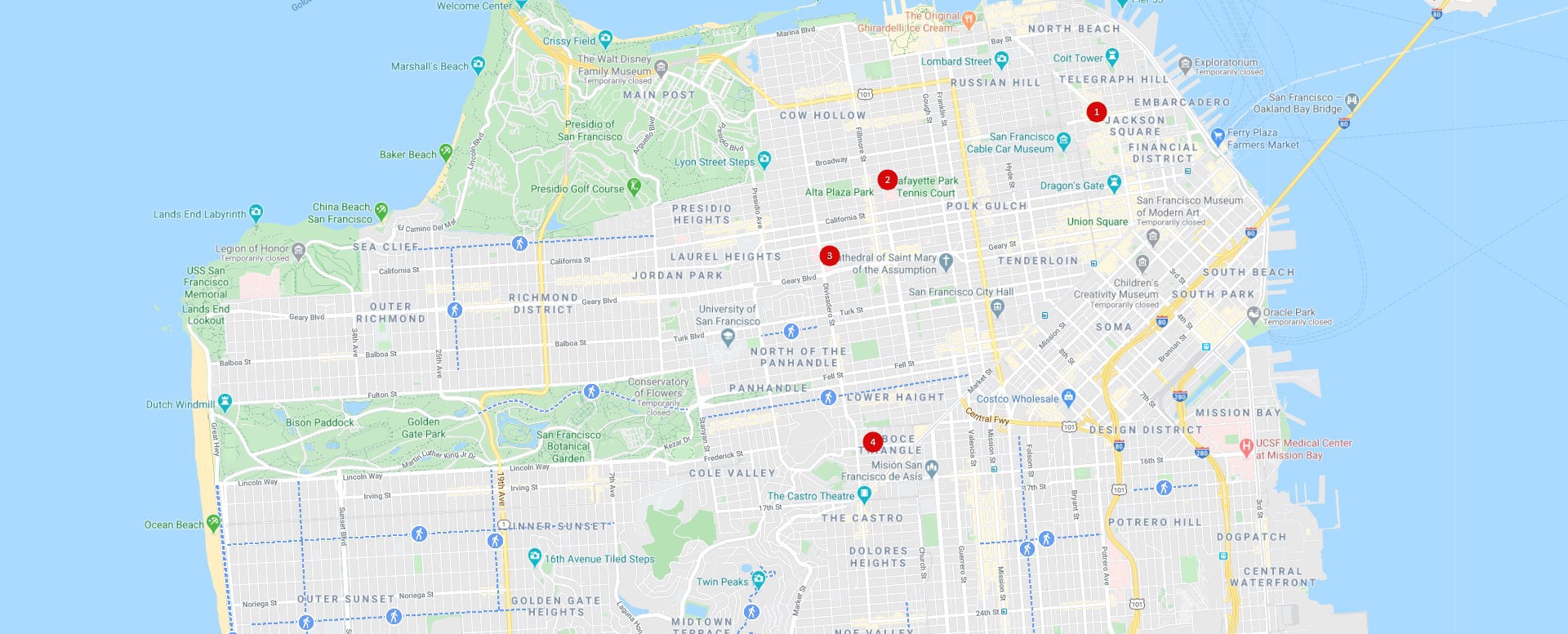 Labcorp Point #1
728 PACIFIC AVE. SUITE 401, SAN FRANCISCO CA 94133
MON-THURS 8:00AM-3:00PM FRIDAY 8:00AM-2:30PM LUNCH 12:00P-1:00PM
Labcorp Point #3
2233 POST ST STE 105, SAN FRANCISCO CA 94115
MON-THURS 7:00AM-3:00PM FRIDAY 7:00AM-2:30PM
Labcorp Point #2
2100 WEBSTER ST STE 420, SAN FRANCISCO CA 94115
MON-THURS 7:30AM-3:00PM FRIDAY 7:30AM-2:30PM
Labcorp Point #4
148 NOE STREET, SAN FRANCISCO CA 94114
MON-THURS 7:00AM-2:00PM FRIDAY 7:00AM-1:30PM LUNCH 11:30A-12:30P
Best Endocrinologists of San Francisco with 4 - 5 * at YELP
When our San Francisco patients visit our office, the first step that we must take is to perform a consultation and physical examination. During this process, we investigate the symptoms that our patients experience to determine if they are consistent with a hormonal deficiency.
If we suspect that, indeed, a hormonal deficiency such as low HGH or testosterone is driving the symptoms in our patients, the next step is to order lab testing that can confirm the presence of a deficiency.
These tests involve submitting a small blood sample to a local laboratory that then analyzes the specimen and sends the results to your doctor. After reviewing your lab results, we contact our patients to discuss them and to formulate an individualized therapy plan when appropriate.
In addition to hormone replacement therapy (HRT) to boost levels of critical hormones like HGH and testosterone, we also consult with our patients on ways to naturally increase their hormone levels and achieve greater balance in their endocrine systems.
For example, when it comes to increasing HGH, what you eat, how much sleep you get, and your activity levels can all have significant effects (either positive or negative) on your hormone health.
The proven ways to naturally boost HGH include:
Getting 7-9 hours of full sleep each night
High-intensity exercise such as weightlifting or high-intensity interval training (HIIT)
Eating a diet rich in whole foods and amino acids while eliminating processed foods, especially those containing processed sugars and corn syrups, from your everyday routine
Supplement with melatonin. In addition to facilitating better sleep, melatonin also plays a direct role in stimulating HGH release while you slumber.
While changing what you eat can help you gain greater HGH levels in your bloodstream, modifying how you eat can have just as powerful, if not more, of an effect on your HGH count.
Intermittent fasting, or IF, is a revolutionary eating plan that doesn't necessarily dictate what you can eat but does direct you to control when you eat. In the most common iteration of If, called the 16:8 method, practitioners eat normally for 8 hours each day (usually from noon to 8 pm roughly) followed by a period of 16 hours (called the "fasting window") in which no calories are consumed.
Research shows that IF has a profound impact on HGH release. In fact, a simple 24-hour fast is shown to potentially triple HGH production and release by the pituitary gland. Longer fasts, such as those that last a week, can increase HGH levels by over 1000%.
Endocrinology Clinics of San Francisco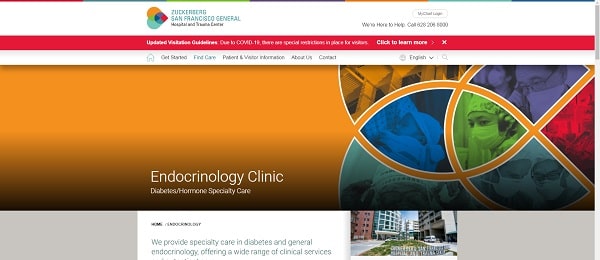 The ZSFG Division of Endocrinology and Metabolism
Endocrinology Services: Clinical services in San Francisco include: Lipid Clinic, Diabetes Services, General Endocrine Clinic, Thyroid Nodule Biopsy Clinic, Endocrine eReferral, Diabetes eReferral, Inpatient Endocrine Consultation Services.
Conditions treated: Diabetes (1, 2), Prediabetes, Hypothyroidism (Hashimotos Disease), Hyperthyroidism (Graves Disease).
Address: 995 Potrero Avenue, San Francisco, CA 94110
Phone:

Thyroid Center of San Francisco
Medical Services: Hemi and total thyroidectomy, Medication treatment, Parathyroidectomy, Radioactive iodine
Conditions treated: Parathyroid disorders, Thyroid cancers, Thyroid disorders
Address: 2250 Hayes Street, Suite 612, San Francisco CA 94117
Phone: