Welcome to Medzone Santa Monica Clinic
MedZone has provided expert hormone replacement therapy (HRT) to Californians since it first opened its doors in 2009. Since the debut of its original clinic in 2009, MedZone has expanded rapidly, opening up several new locations across the state from Santa Monica to San Francisco.
We owe our success to the support that we have received from the thousands of satisfied patients who have successfully recovered their good health through HRT. To continually grow, we understand that we must provide the highest level of care possible to our patients who expect the best. To that end, we prioritize patient safety while we work to deliver the results that significantly improve the quality of life for our patients.
HRT is a big commitment. We understand that patients often have questions or concerns about the benefits and risks associated with hormone replacement.
When a patient visits our warm and welcoming clinic for his or her initial examination, our experienced doctors commit themselves to answer any questions the patient might have. We specialize in two types of hormone replacement:
Testosterone. Testosterone replacement therapy, or TRT, involves the careful administration of calculated dosages of testosterone in a series of injections. Depending on the patient's circumstances and therapeutic goals, the treatment may last weeks or months. Patients typically see impressive results within a month of beginning treatment.
Human Growth Hormone. Human growth hormone, or HGH, is a vital component of the human endocrine system. In recent years, we've learned more about the many important roles that HGH plays in the body.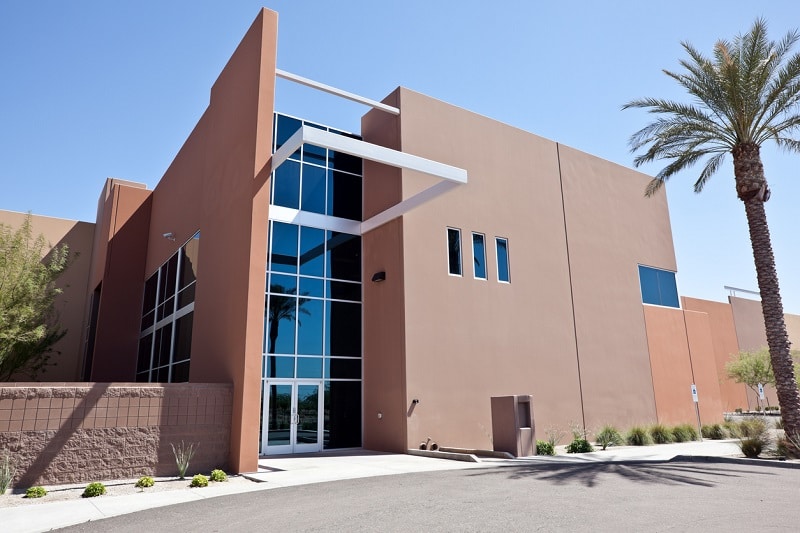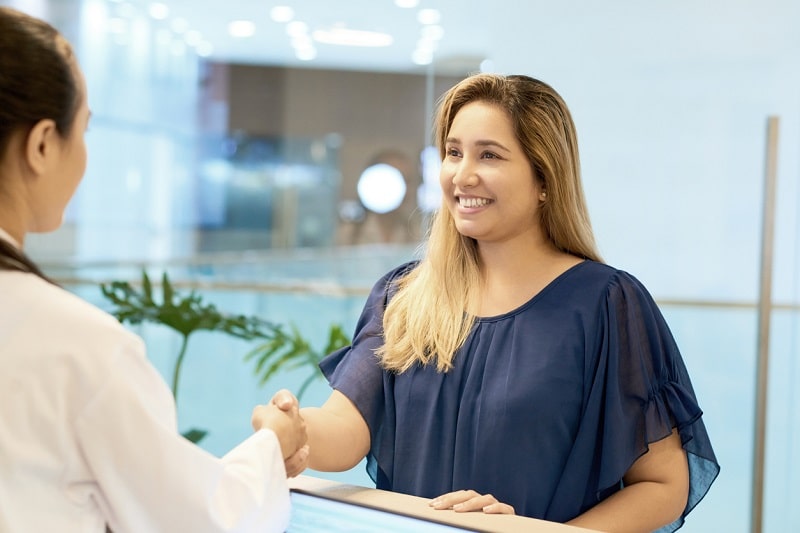 Please contact us in any comfortable way. All consultations are FREE. Professional consultants of our Santa Monica office (CA) and offices in other states are there to help you.
My blood testing showed that I do have low growth hormone levels – a condition that could be corrected with HGH therapy. It's only been two months since I started HGH therapy, but I am already sleeping better at night, and I have more energy during the day. Even my feelings of depression are coming less often, and I am looking forward to further benefits over the next few months.
Recommended Endocrinologists Near You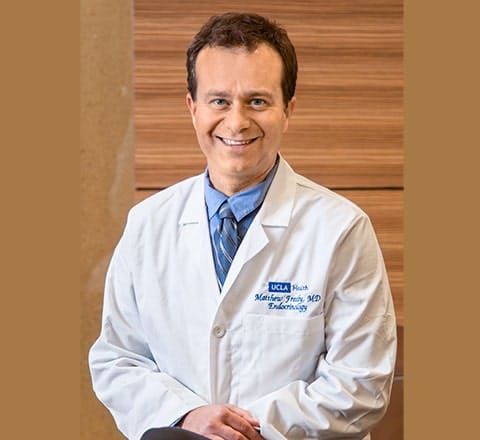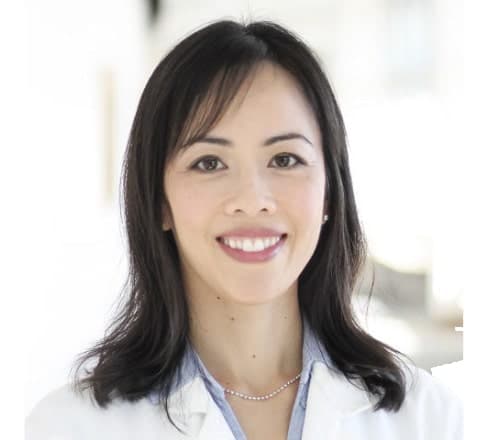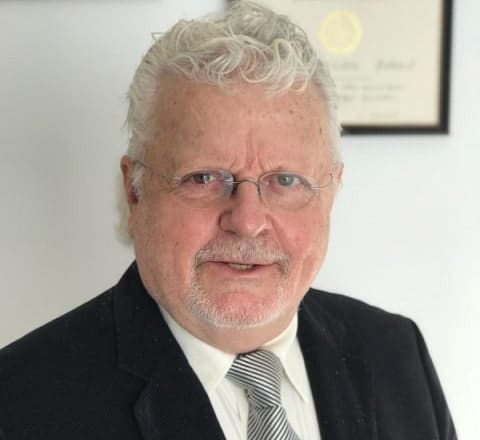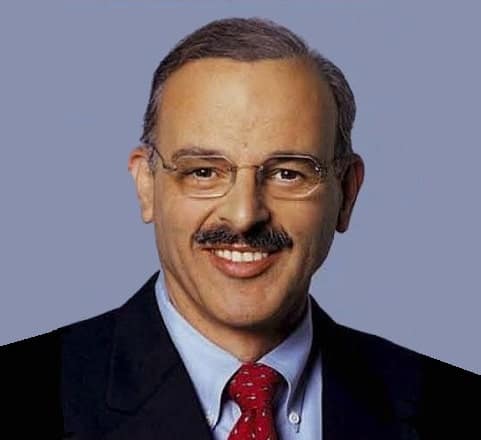 The first step in treatment is to identify the problem. Many people who experience hormone deficiencies do not even know. They might feel less like their "old selves," suffer from low energy levels or have noticed a loss of interest in sex or other activities that they previously enjoyed. Our doctors are trained to detect the telltale signs of hormone deficiencies. Through the careful crafting of questions and physical examination, we can often spot the familiar signs of low testosterone or HGH before any lab results come in.
When our doctors suspect that a patient may have lower-than-healthy levels of HGH or testosterone, the next step is to determine the extent of the deficit through blood testing. Blood tests measure "serum levels" of hormones, meaning the amounts circulating in the blood that the body can easily use. Once the results are in, we can begin to develop the best treatment protocol to fit the patient's needs.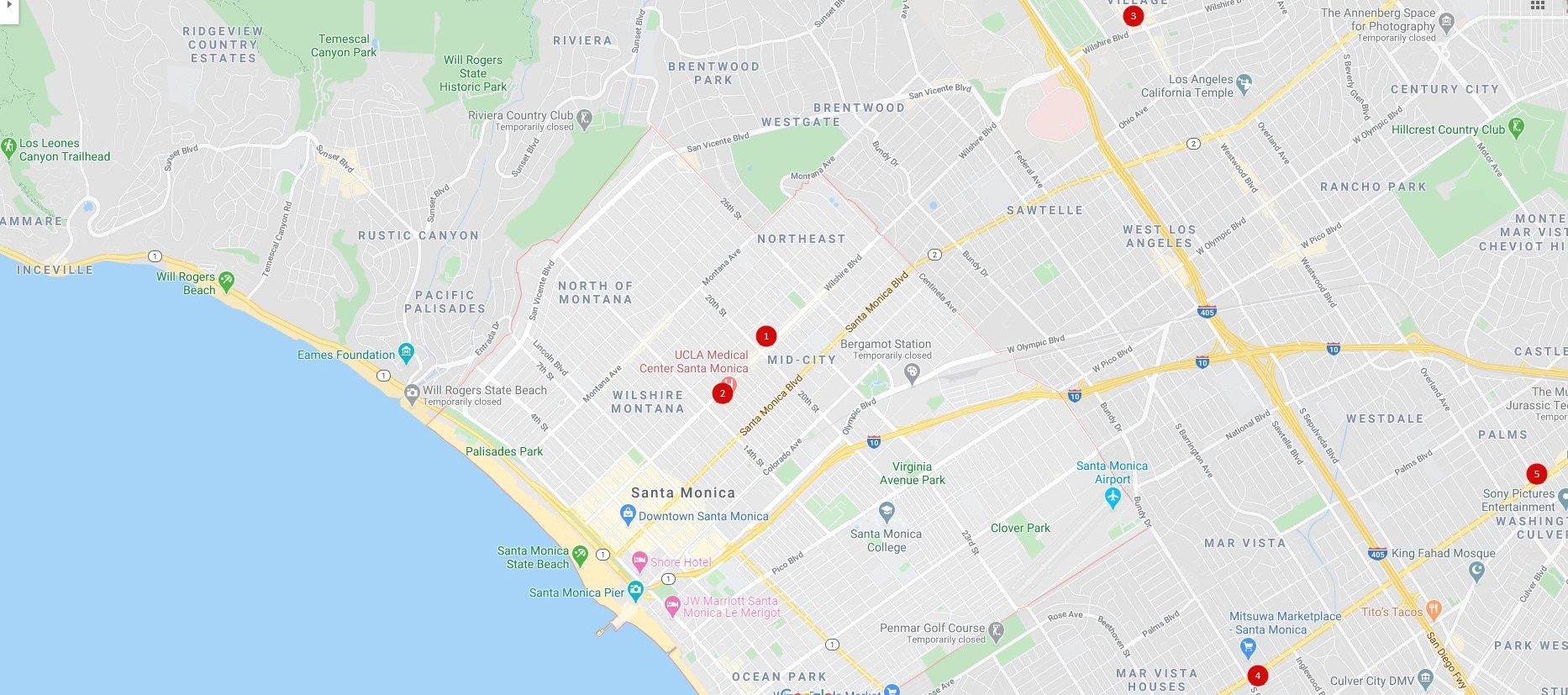 Labcorp Point #1
1821 WILSHIRE BLVD. STE 210, SANTA MONICA CA 90403
MONDAY-FRIDAY 8:00AM-4:30PM LUNCH 12:00P-1:00PM
Labcorp Point #4
12555 W.JEFFERSON BL.3RD FLOOR, LOS ANGELES CA 90066
MONDAY-FRIDAY 8:00AM-4:30PM LUNCH 12:30P-1:30PM
Labcorp Point #2
1304 15TH ST. SUITE 310, SANTA MONICA CA 90404
MONDAY-FRIDAY 7:00AM-3:00PM
Labcorp Point #5
3831 HUGHES AVE. STE 607, CULVER CITY CA 90232
MONDAY-FRIDAY 7:30AM-4:00PM LUNCH 12:30P-1:30PM
Labcorp Point #3
10921 WILSHIRE BLVD. SUITE 701, LOS ANGELES CA 90024
MONDAY-FRIDAY 7:30AM-4:00PM LUNCH 12:30P-1:30PM