Welcome to Medzone Burbank Clinic
Medzone welcomed the first patients to its brand-new, state-of-the-art California clinic in 2009. Back then, the general public had little awareness of the crucial importance of hormones for overall health and anti-aging. The Medzone founders, sensing an opportunity to serve the community and build a local staple of healthcare, founded the company on the idea that the benefits of hormone replacement therapy (HRT) should be available to all. Since initially welcoming patients, Medzone has expanded its presence to Florida, Texas, and other areas of California.
As HRT providers, our endocrinologists (hormone doctors) specialize in two treatment modalities: testosterone replacement therapy (TRT) and human growth hormone (HGH) replacement therapy. Both of these hormones are critically important components of anti-aging care, as their levels typically decline with age. Men and women alike can benefit from TRT and HGH therapy. Medzone always employs the most modern medical technology in our treatment programs.
The doctors who staff our roster together have decades of combined experience safely and effectively improving the hormonal profiles of patients.
We are constantly refining our protocols to ensure the most pleasant, supportive environment possible for the patients who visit us. Understanding that hormones are involved in nearly every chronic illness, we seek to take a holistic, comprehensive approach to healthcare delivery. For every patient who walks through our doors, the overall mission is to treat the underlying health problems which, more often than not, have their roots in poor hormone balance.
One aspect of Medzone's healthcare services that patients appreciate most is our commitment to using only the purest, most effective therapies and medicines in our treatment of patients. The hormones that we utilize in HRT are bioidentical, meaning that they are perfect matches for the molecular structure of natural hormones.
As opposed to synthetic hormones that often create negative side effects, the human body tolerates the bioidentical hormones used in Medzone therapies exceptionally well. As a result, HRT with bioidentical hormones creates a minimal risk of side effects while producing reliably positive and transformative results.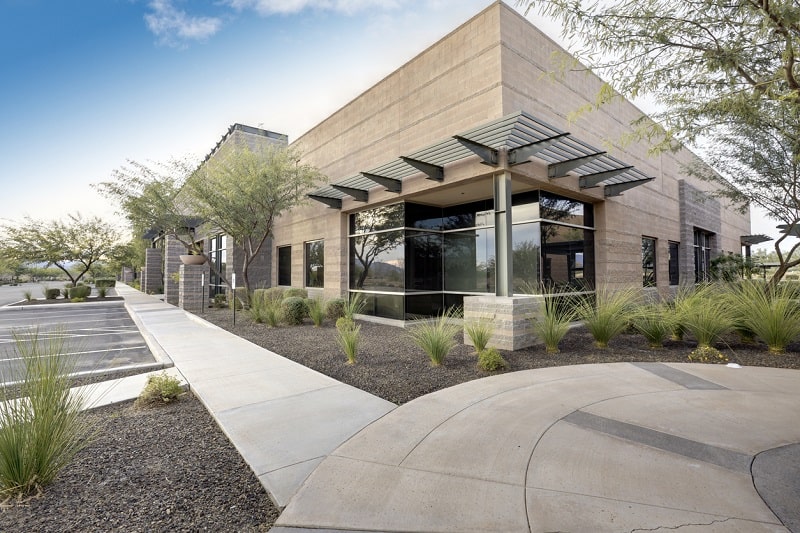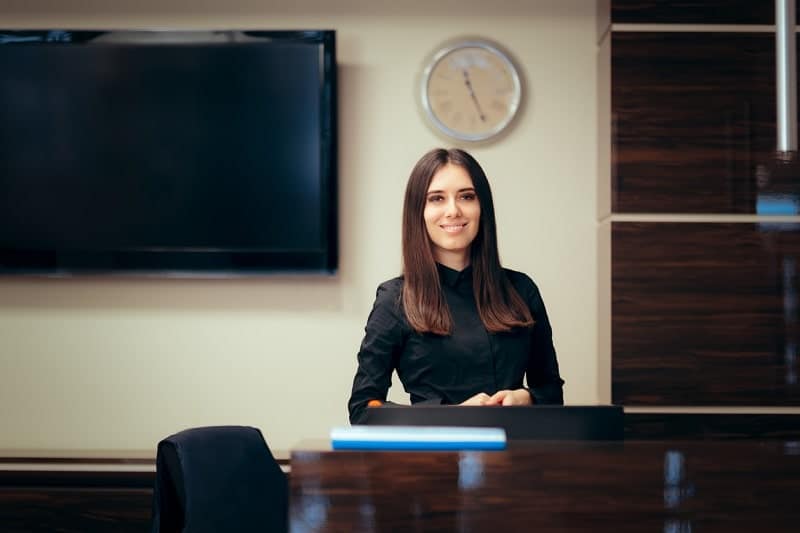 Please contact us in any comfortable way. All consultations are FREE. Professional consultants of our Beverly Hills office (Los Angeles, CA) and offices in other states are there to help you.
My blood testing showed that I do have low growth hormone levels – a condition that could be corrected with HGH therapy. It's only been two months since I started HGH therapy, but I am already sleeping better at night, and I have more energy during the day. Even my feelings of depression are coming less often, and I am looking forward to further benefits over the next few months.
Recommended Endocrinologists Near you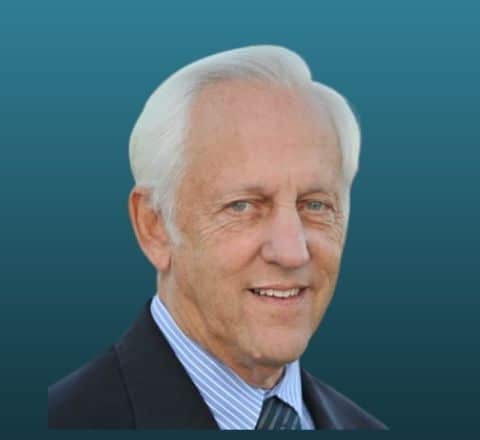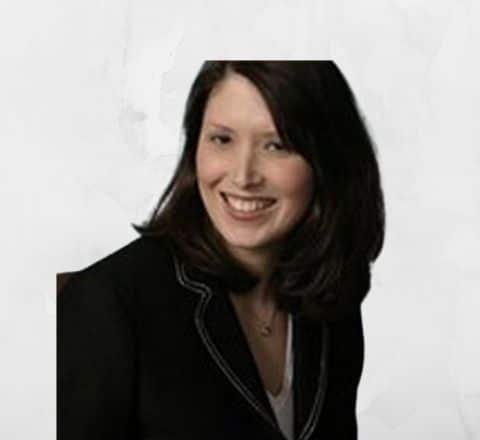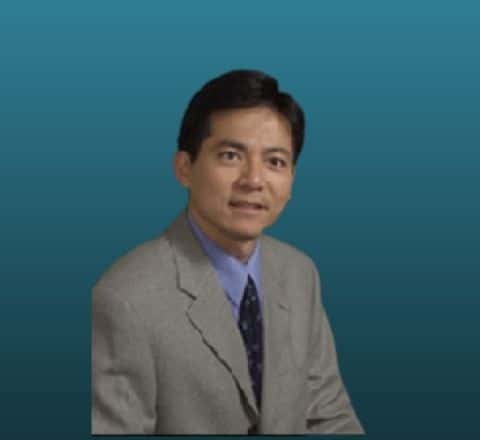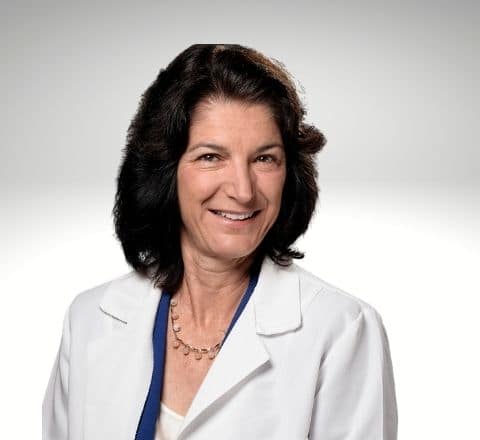 For patients who struggle with poor energy, unwanted weight gain, trouble sleeping, or sagging/wrinkly skin – all signs of a potential hormone imbalance – taking the first step in seeking care can be a daunting task.
At Medzone Burbank, we understand that knowing where to start can be confusing, so we make the process as simple as possible. First, our team of experts will consult with you to discuss your symptoms and what you hope to achieve in terms of markers of improved health.
Next, our patients visit a conveniently located nearby lab to submit a small blood sample for analysis. Once the lab provides the results to our doctors, we schedule an appointment to review the results.
Our doctors methodically go over your medical history, current health status, and lab results to chart your course to recovery. Once the pieces are in place, therapy begins. Patients generally begin to notice substantial improvements in how they look and feel within 1-2 months of beginning therapy.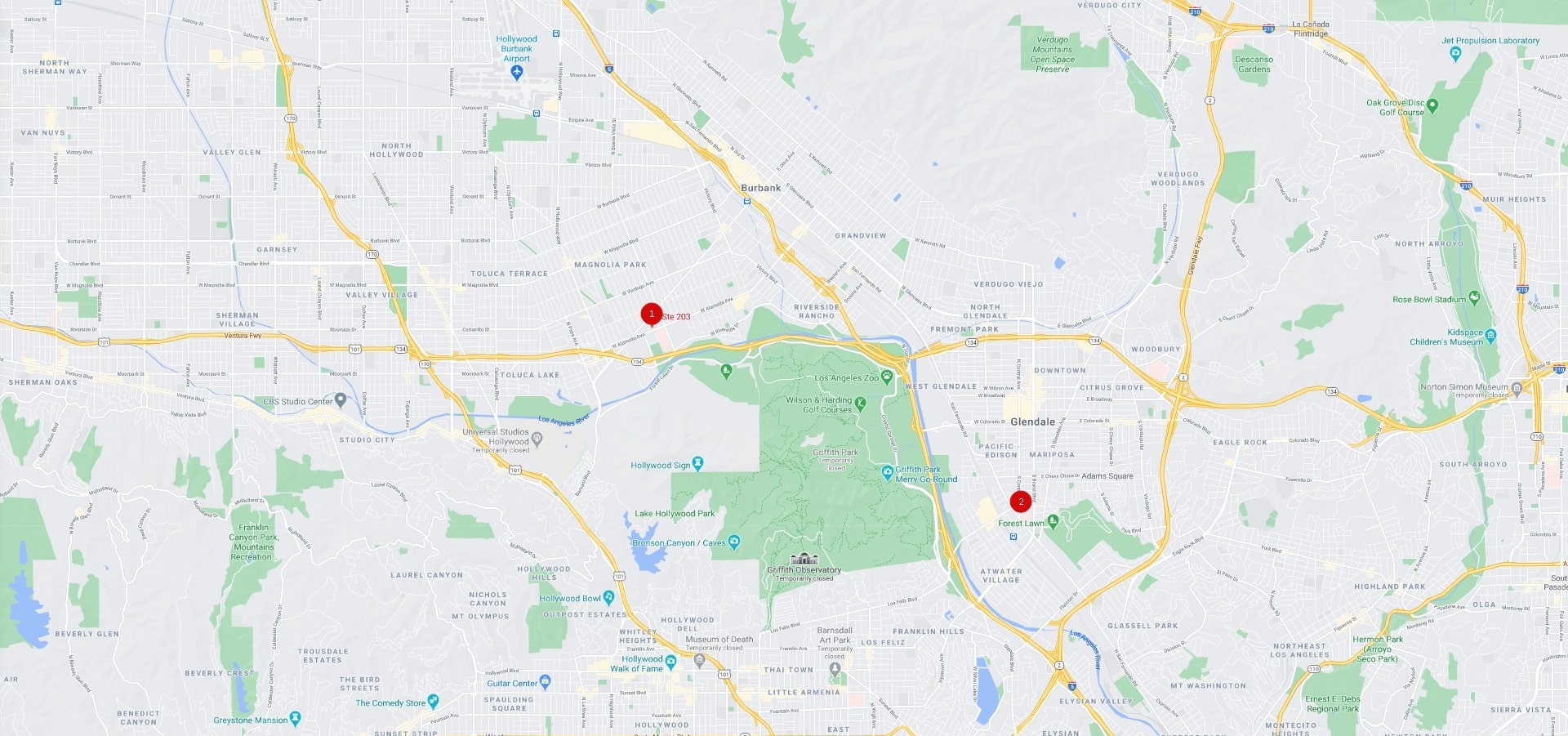 Labcorp Point #1
2701 W ALAMEDA AVE STE 203, BURBANK CA 91505
APPOINTMENT ONLY! MONDAY-FRIDAY 8:00AM-3:30PM DRUG SCREEN 9:00A-12:00PM
Labcorp Point #2
1510 S. CENTRAL AVE. SUITE 130, GLENDALE CA 91204
MONDAY-FRIDAY 7:00AM-3:00PM
Unfortunately, a huge percentage of men experience testosterone deficiencies as they age. After T counts peak around age 20 in most men, levels decline by an annual rate of 1% per year afterwards. This means that, for the average case, a 70-year-old man will have half the testosterone level of a healthy 20-year-old.
Knowing the signs and symptoms of testosterone deficiency (also called hypogonadism) can help you identify the issue early on and seek corrective treatment in the form of testosterone replacement therapy (TRT).
Accordingly, the symptoms of low testosterone to look for include:
Reduced sex drive (low libido). Testosterone, as the main sex hormone for men, is largely (although not singlehandedly) responsible for maintaining sexual desire and sexual aggression. If you've noticed a dip in your own interest, especially if you are over 40, low testosterone is likely the culprit.
Loss of muscle mass. Testosterone, in concert with other hormones such as human growth hormone (HGH) and insulin-like growth factor 1 (IGF-1), catalyzes the building and maintenance of lean muscle mass in healthy men. In the elderly, age-related muscle mass loss is referred to as sarcopenia.
Mental health issues. Conditions like depression and anxiety can have many causes, but they can be caused or worsened by low testosterone levels. Men with diagnosed testosterone deficiencies who receive TRT report feeling more optimistic, more hopeful, and "fresher" than they have in years.
Obesity. When testosterone is present in the body in ample supply, the body tends to rev its metabolism higher for greater fat burning. On the other hand, testosterone-deficient men burn fewer calories and, in turn, accumulate higher fat concentrations (adipose tissue), particularly around the belly. Belly fat, commonly known as "beer gut," or "visceral fat" in scientific nomenclature, refers to a buildup of fatty tissue around the abdomen that is a major driver of chronic illness. Boosting T levels in cases of deficiencies, in combination with lifestyle changes such as dietary modifications and more exercise, reduces belly fat.
Chronic fatigue. By far, one of the most common complaints that men with testosterone deficiencies express is a chronic lack of energy – they simply can't muster enough to get through the day and stay as active as they would like to be. The clinical literature is clear that testosterone deficiency negatively impacts energy levels – the greater the deficiency, the more intense the fatigue. On the other hand, testosterone-deficient men who receive therapy and recover their T counts report feeling as energetic (or, sometimes, more) as they were in their 20s.
Loss of body hair. Body hair growth is a secondary sex characteristic that men develop during puberty due to increased testosterone levels. This is, of course, the reason that men tend to be hairier than women. When men experience diminishing T levels, many see a drop-off in the thickness of body hair and/or beard growth.
Many of these symptoms may be due to numerous factors. Accordingly, if you experience them, it's important that you consult with an endocrinologist who specializes in the diagnosis of hormone-related conditions to rule out the possibility of other underlying factors and determine the root cause of your symptoms.