Welcome to Medzone Pasadena Clinic
Medzone is an accredited family of professional hormone replacement therapy (HRT) clinics with modern, technology-oriented facilities throughout the state of California. Since we established our first clinic in 2009, we have enjoyed enormous support from the communities that we serve. This collective buy-in to the work that we do has enabled us to expand. We now serve the Pasadena community with a convenient location for residents. Our doors are always open to new patients.
We've built our brand and our reputation on delivering consistent results that significantly improve the quality of life for our patients. With that goal in mind, we utilize the latest advance in HRT technology, incorporating the most up-to-date research on the complex human endocrine (hormone) system into our treatments. Our unending mission is to stay at the cutting-edge of the HRT industry.
Hormone deficiencies are very common for people as they age. However, aging gracefully does not mean that you have to accept falling levels of hormones crucial to well-being.
With HRT, we can safely replace falling hormone levels in the blood using therapeutic supplementation. Contact us today to find out if you are a good candidate for therapy to restore, through therapy, optimal levels of the following hormones:
Testosterone. Men require adequate amounts of testosterone for a number of important functions, including reproductive health and building lean muscle while shedding fat. Men typically see a decline in testosterone by about 1% every year after levels peak at age 20.
Human Growth Hormone. Medical researchers are continually learning more about the complex role that HGH plays in overall health. This hormone, produced in the pituitary gland, signals growth in the body, spurring the production of muscle mass and aiding metabolism. Poor lifestyles and diet, in addition to certain illnesses, contribute to the loss of healthy HGH levels.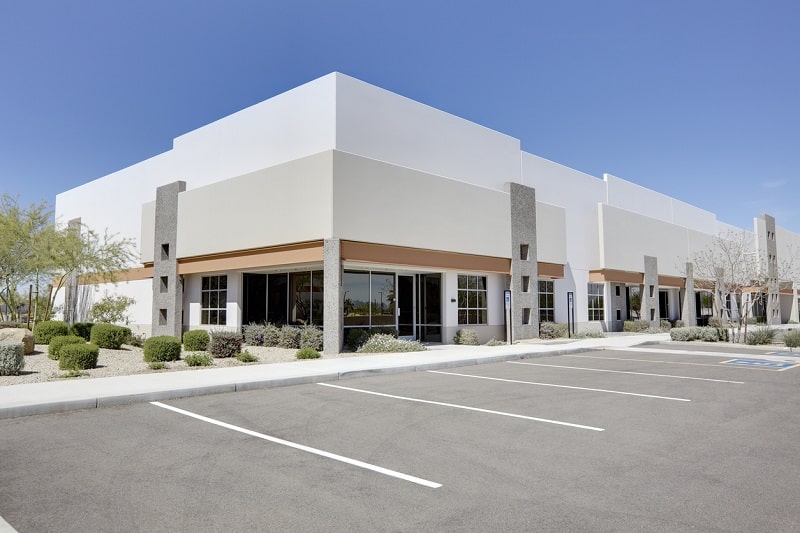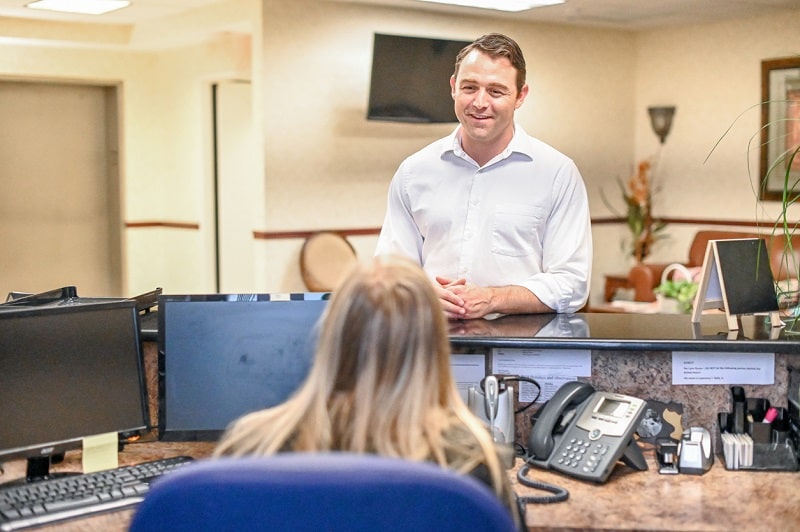 Please contact us in any comfortable way. All consultations are FREE. Professional consultants of our Santa Monica office (CA) and offices in other states are there to help you.
My blood testing showed that I do have low growth hormone levels – a condition that could be corrected with HGH therapy. It's only been two months since I started HGH therapy, but I am already sleeping better at night, and I have more energy during the day. Even my feelings of depression are coming less often, and I am looking forward to further benefits over the next few months.
Recommended Endocrinologists Near you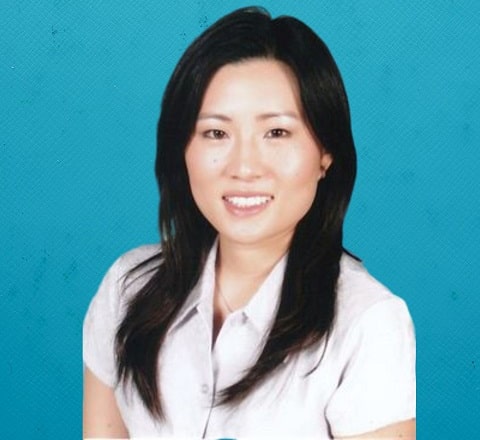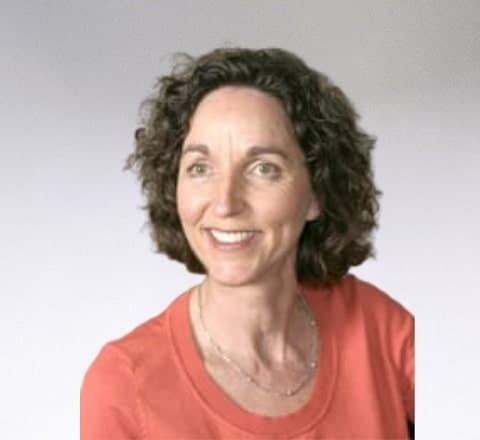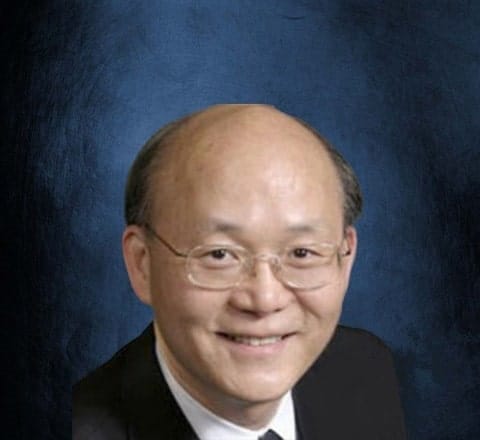 Our friendly staff is available during regular business hours to help you get started on your HRT journey. Just give us a call and we'll set up a time for you to visit one-on-one with one of our experienced doctors. When you come in for a consultation, we will go over your medical history, conduct a thorough physical examination, and take the time to answer any questions you might have about the huge potential benefits of HRT.
Once we have completed the necessary diagnostic work to determine the presence of a deficiency, the next phase of our work is to design the treatment protocol. With your health goals in mind, we develop an individualized plan to safely restore your hormone levels, checking in at regular intervals to monitor your progress. Our patients usually see results after just a few weeks of therapy.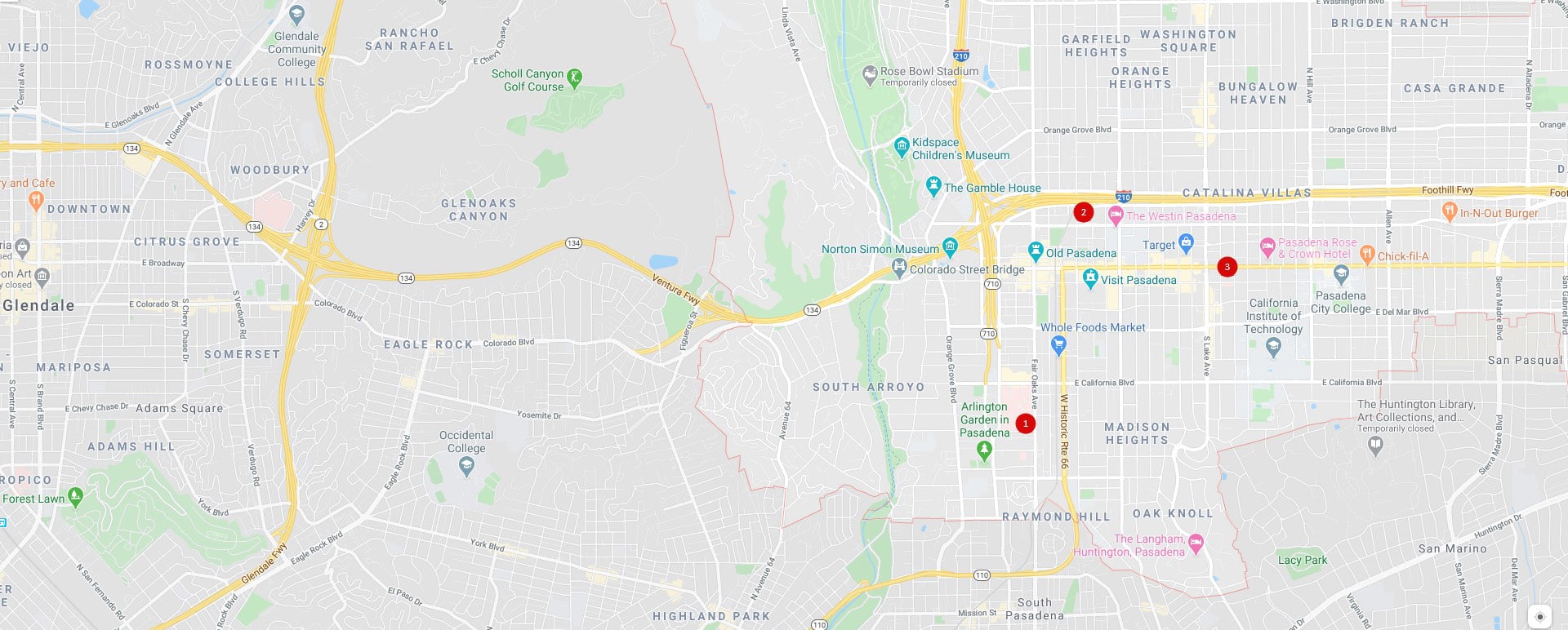 Labcorp Point #1
50 ALESSANDRO PL. SUITE A10, PASADENA CA 91105
MONDAY-FRIDAY 6:30AM-3:30PM SATURDAY 7:30A-11:30AM
DRUG SCREEN MON-FRI ONLY FROM 12:30P-3:30PM
Labcorp Point #3
960 E. GREEN ST. SUITE 290, PASADENA CA 91106
MONDAY-FRIDAY 7:00AM-3:00PM
Labcorp Point #2
221 E. WALNUT ST. SUITE 248, PASADENA CA 91101
MONDAY-FRIDAY 7:00AM-4:00PM LUNCH 12:00P-1:00PM
The doctors who serve our Pasadena patients have combined decades of experience in the rapidly advancing practice of hormone replacement therapy (HRT). As industry leaders, our providers are on the cutting edge of the latest tools and techniques for safely and effectively restoring hormonal balance as part of a holistic anti-aging strategy.
When you book an appointment – which you can do by email, phone, or in-person — to discuss your hormonal health concerns, your initial consultation is totally free. You won't pay anything until we move onto the diagnostic and treatment itself.
If, during your consultation, our expert doctors determine that you may indeed have a hormone deficiency, we will refer you to a nearby partner lab to submit a small blood sample. Once taken, the lab will perform an analysis of your hormone levels. Then, our staff will contact you for a follow-up appointment to discuss your test results.
If the lab analysis indicates that you are suffering from a hormonal deficiency, then we move onto the therapy stage. Together, we work with patients to develop an individualized treatment plan that makes sense for their personal health circumstances and budgets.
Thanks to advances in the industry and growing demand for anti-aging hormone care, HRT is more affordable than ever – nearly any Pasadena resident on an average income can afford the care that they need. We are always available to discuss financing options with our patients. Our goal is to make high-quality hormone care as accessible as possible to as many Pasadena residents as possible. Our position at Medzone is that everybody deserves good hormone health.
We can't stress enough the importance of regular hormone testing. Too often, the classic signs of hormonal imbalance – such as chronic fatigue, loss of interest in activities that once excited you, and overwhelming stress – are mistaken as the symptoms of other conditions. Unfortunately, these mistakes can be costly in terms of years of wasted time and unnecessary medications intended to treat phantom conditions while the underlying root cause remains undiagnosed.
Consider, for example, depression; if you visit a regular care practitioner with complaints of hopelessness and feelings of disconnection from family and friends – potential symptoms of a hormone deficiency – then that doctor might prescribe a standard depression treatment such as an SSRI. You could then take that SSRI medication for years, perhaps finding some relief from the symptoms or perhaps not, but never actually treat the root cause of your mental health condition.