Welcome to Medzone Long Beach Clinic
Our Medzone family of clinics has improved the quality of lives of our Californian neighbors through hormone replacement therapy (HRT) since we opened our first location in 2009. With the support of our patients whom we have served throughout the years, we've been fortunate to grow into a national leader in HRT, having opened up several new clinics in new communities from northern to southern California in recent years
We believe, as the science shows, that HRT can be transformative in terms of health for qualifying patients. Hormone deficiencies, like a lack of adequate testosterone or human growth hormone (HGH) in the blood, can wreak havoc on health. Unfortunately, until they visit our clinic, many of our patients are unaware of their hormone deficiencies.
As an organization, MedZone is committed to continuing the exciting, pioneering work of replacing hormones safely using the latest advanced technology and the cleanest, purest hormones sourced from respected manufacturers. We prioritize patient safety. When you visit our clinic, we treat you like family, never cutting corners in care or using substandard products in our therapies.
We harness the health-promoting power of the human endocrine system by reinvigorating the body with optimal levels of testosterone and HGH, two hormones crucial to well-being. The patients who visit our clinic in Lon Beach for HRT typically see vast, transformative positive changes in their lives following treatment.
Testosterone is the single most important male sex hormone. It is responsible for sex drive and sperm production, as well as exerting a powerful influence over energy levels and mood. After reaching peak concentrations at around the age of 20, testosterone slowly falls by roughly 1% per year throughout life. Testosterone replacement therapy (TRT) involves the titrated supplementation of testosterone to restore healthy levels in the blood and, in turn, improve the quality of life for our patients who have deficiencies.
Human Growth Hormone, although it does not have the public profile that testosterone has, is equally important to overall health. HGH works inside the body to build tissue, especially muscle. It also fortifies bone strength and is necessary for ideal fat metabolism.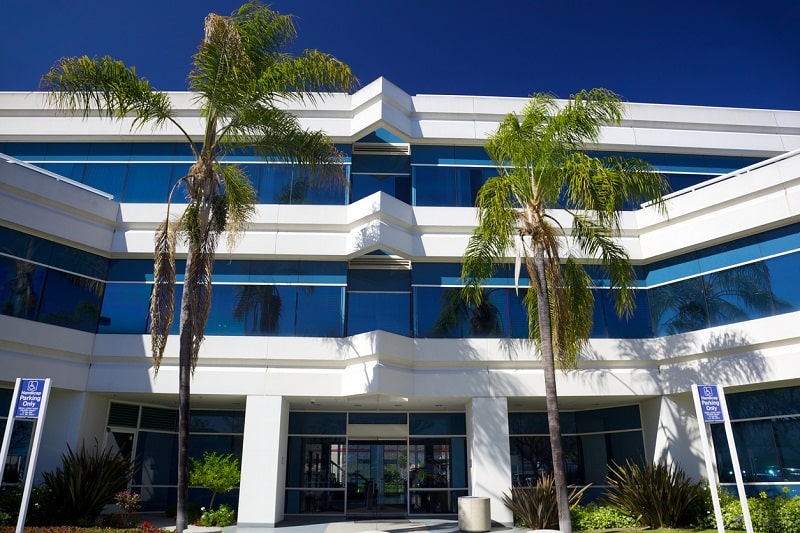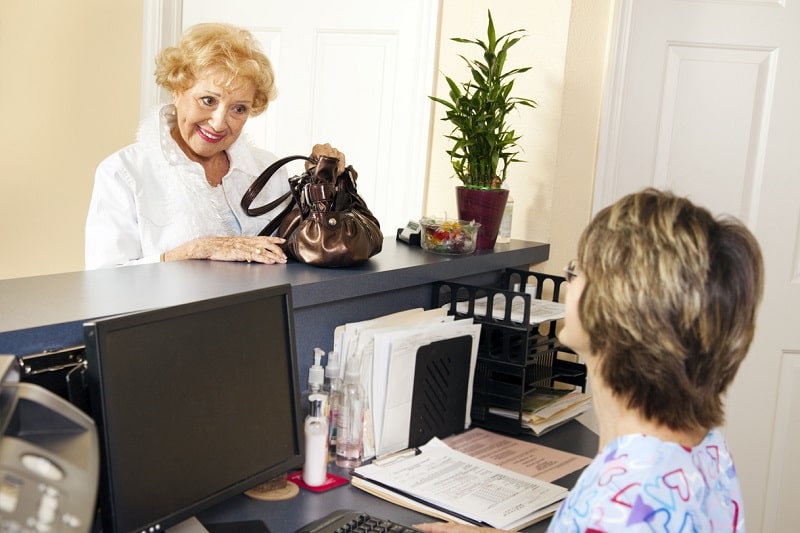 Please contact us in any comfortable way. All consultations are FREE. Professional consultants of our Long Beach office (CA) and offices in other states are there to help you.
My blood testing showed that I do have low growth hormone levels – a condition that could be corrected with HGH therapy. It's only been two months since I started HGH therapy, but I am already sleeping better at night, and I have more energy during the day. Even my feelings of depression are coming less often, and I am looking forward to further benefits over the next few months.
Recommended Endocrinologists Near you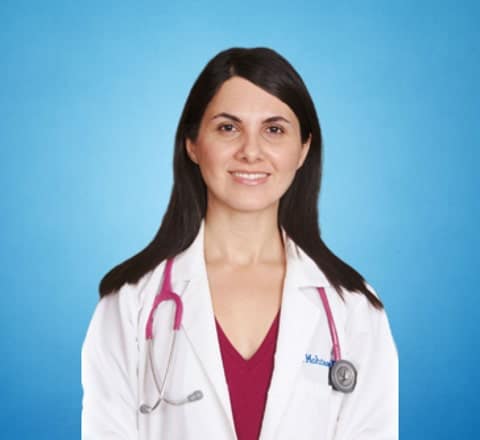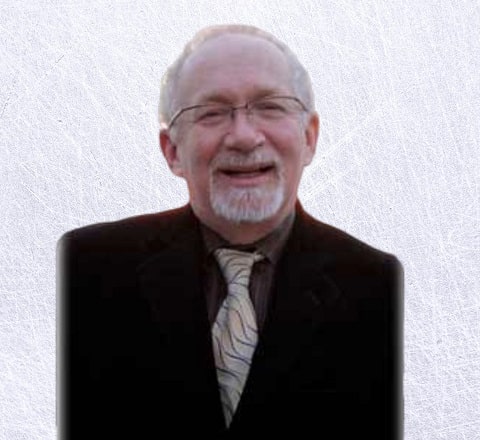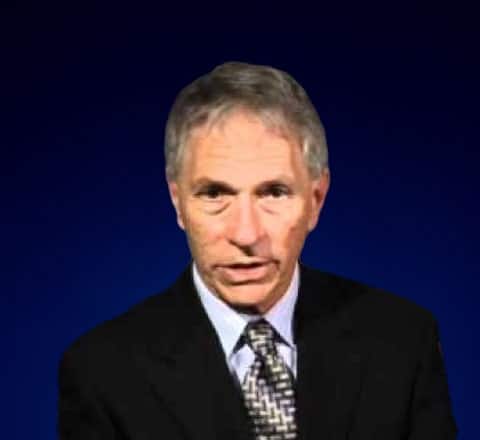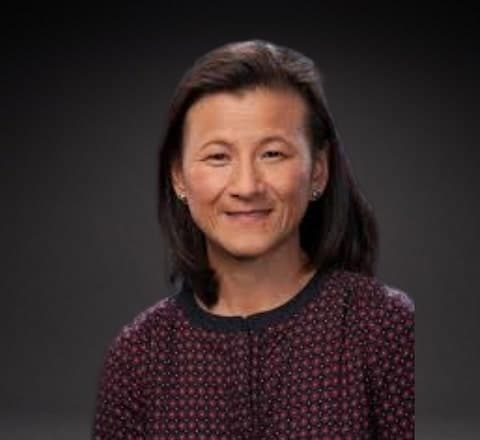 If you are interested in exploring the possibility of increased vitality with HRT, you can begin by scheduling a consultation with one of our friendly, professional doctors who will perform a comprehensive examination. Through a physical exam, a review of your medical history, and questioning, our providers will determine if you could be a good candidate for hormonal replacement.
The next phase in diagnosing low hormone levels is a blood test. We take a sample and then analyze it to evaluate your hormone levels. If they are low and other medical conditions are ruled out, we can begin the treatment phase. You will receive a titrated dosage of testosterone across a set of visits to our welcoming clinic where we will monitor your progress and adjust the treatment protocol as needed. Most of our patients see substantial positive results in as little as a few weeks.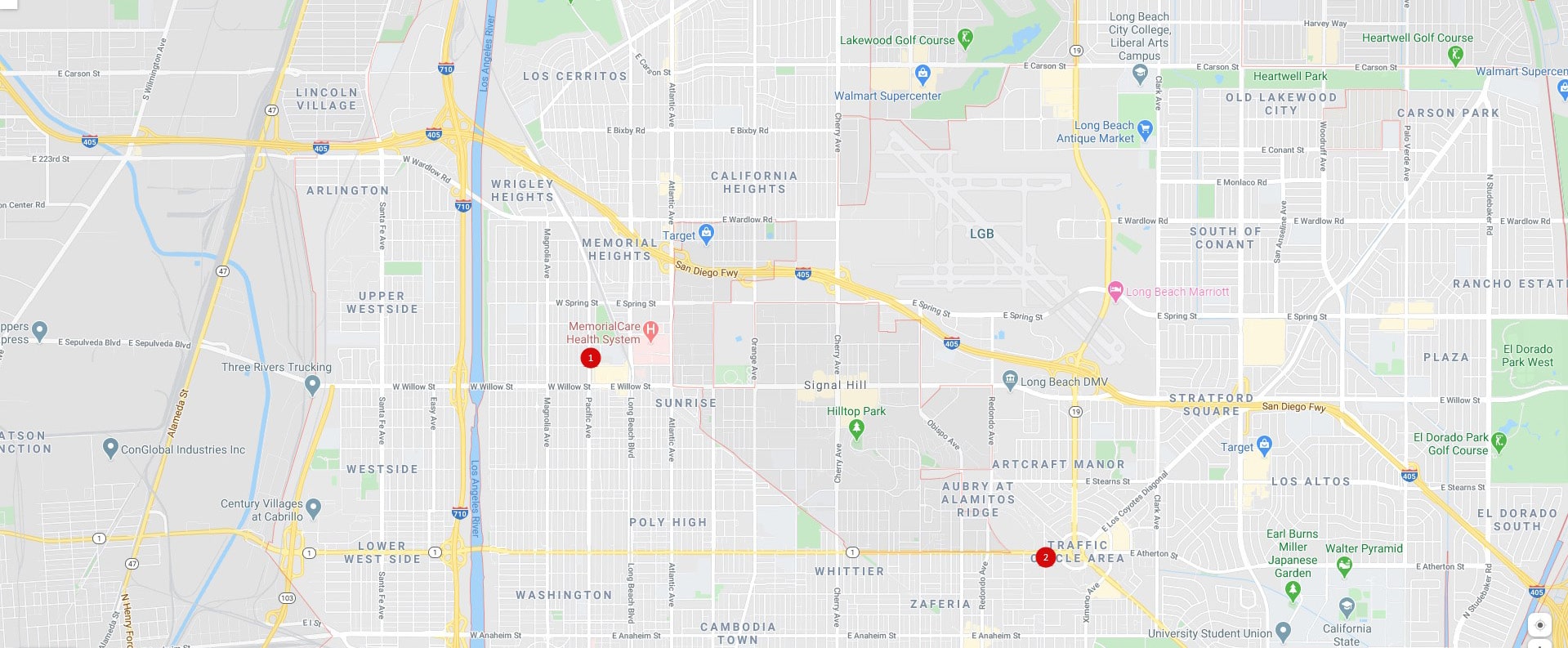 Labcorp Point #1
2690 PACIFIC AVE. SUITE 330, LONG BEACH CA 90806
MONDAY-FRIDAY 7:30AM-3:30PM LUNCH 12:00P-1:00PM
Labcorp Point #2
1703 TERMINO AVE. SUITE 102, LONG BEACH CA 90804
MONDAY-FRIDAY 8:00AM-4:00PM LUNCH 12:00P-1:00PM