Omnitrope HGH is a well-known brand of human growth hormone (somatropin) produced to the same biological specifications of naturally secreted somatotropin (growth hormone). Both HGH and growth hormone consist of a 191 amino acid polypeptide protein in a single chain.
The bioidentical structure is why adults consistently report positive Omnitrope results and reviews. In this report, we look at the results that men and women are getting. We will also provide the reviews of some of our clients who have used or are still using Omnitrope, as well as a timeline of when to expect specific benefits.
As with other forms of hormone replacement therapy (HRT), Omnitrope HGH should only be used by adults diagnosed with that particular hormone deficiency, for HGH therapy, that means receiving a diagnosis of growth hormone deficiency (GHD) following comprehensive blood analysis and physical examination. Do not buy Omnitrope online without a doctor's prescription, as that can result in unwanted side effects.
One of the best ways to document Omnitrope results and reviews is through the taking of before and after photographs. Pictures can tell a thousand words – especially when they show changes in body composition (weight loss and better muscle tone), improved skin appearance (fewer wrinkles and sagging), and thicker, shinier hair growth.
The best Omnitrope results and reviews come from using human growth hormone therapy prescribed by a doctor to treat growth hormone deficiency.
Common Omnitrope Benefits
Omnitrope is a complex therapy that requires confirmation of growth hormone deficiency before a hormone specialist will prescribe this treatment. For those adults diagnosed with GHD, Omnitrope HGH provides extensive benefits that can be seen, felt, and appreciated.
GHD can lead to a significantly reduced quality of life for adults who find that they are always tired, moody, and unhappy with their appearance, job, family life, and health. That is why so many people look to the positive Omnitrope results and reviews of our clients as a bright spot on the horizon. They know that they, too, can experience benefits such as:
Better health
Improved brain functions and memory
Happier mood and less stress and depression
More enjoyable sexual relations
Abundant energy
Deeper sleep
More youthful appearance
Better focus, drive, and productivity
Reduced joint pains and improved strength
Omnitrope results and reviews highlight the many benefits for the body, brain, and daily life. Convenience and affordability are two reasons for the superior effects of our patients.
Reviews and Results of Our Patients
The following Omnitrope results and reviews tell the success stories of some of our clients:
My sixties started pretty good, but then I broke my leg and it seemed to take forever to heal. After that, everything started to go downhill. I gained weight, started forgetting where I put my glasses and keys, caught every cold, had trouble sleeping, and began to lose interest in golf, tennis, sex, and even going out to restaurants. My wife and friends were getting worried about me, and one of my friends told me that he was using Omnitrope HGH to keep himself healthy and fit. I had heard about HGH but never figured anyone I knew was using it. After he gave me your phone number, I called to get more information. It seemed as though my symptoms were classic signs of hormonal decline. My blood tests showed that I had very low growth hormone levels. Thanks to your doctor prescribing Omnitrope injections, I no longer have my previous complaints. I feel great, get plenty of sleep, and enjoy all my old activities again.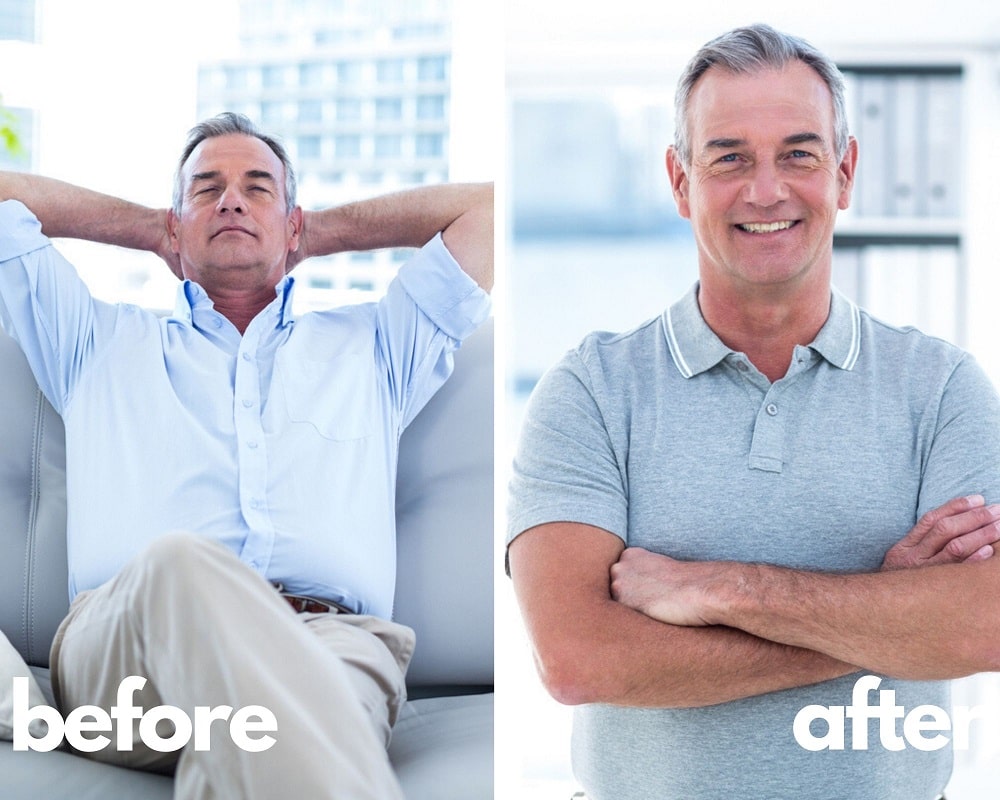 I began to notice signs of growth hormone deficiency shortly before turning fifty, although I did not know about this condition back then. I suffered for about a year, and then a friend mentioned that he was using HGH therapy for similar symptoms – low libido, forgetfulness, depression, insomnia, joint pains, and weight gain. He suggested I call your clinic, which I did. That free consultation was an eye-opening experience and provided me with the answers I did not know I needed. Following my exam and blood testing, I discovered I had low growth hormone levels and began treatment a few days later. Omnitrope HGH has changed my life in so many ways. It has been almost one year since I started treatment, and all my symptoms are long gone. I am happier, healthier, and more focused than I have been in years.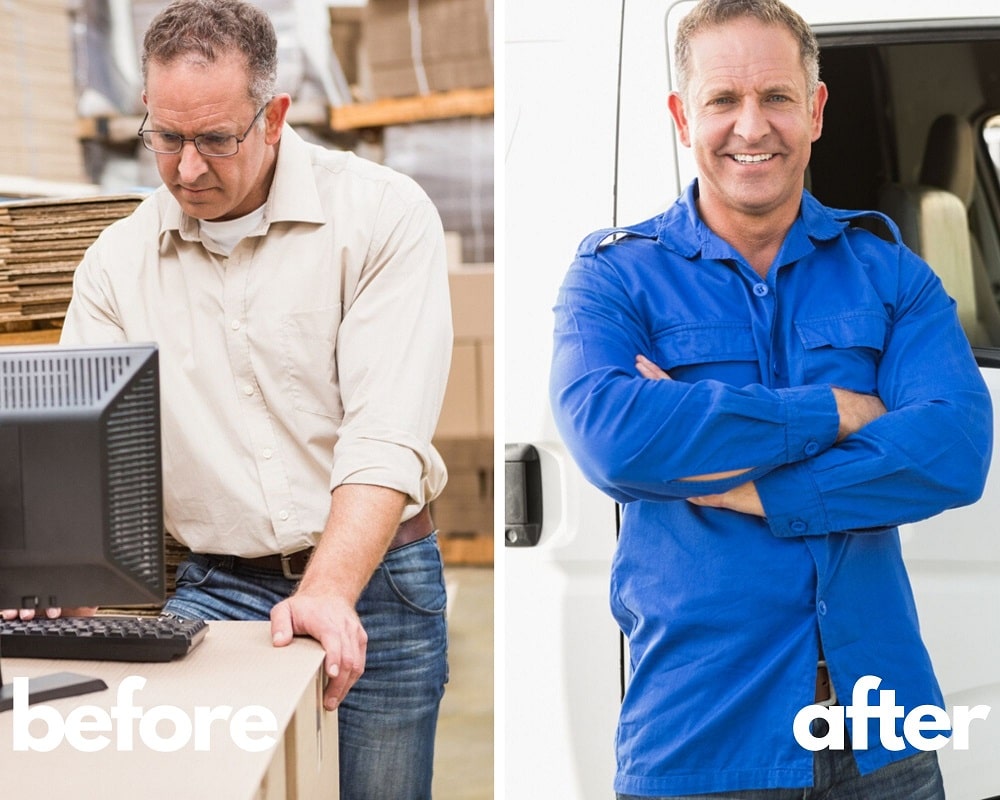 Delivery Methods
Before we get into the Omnitrope results and reviews of our clients, we want to examine why Omnitrope is such a popular brand of HGH therapy. Manufactured by Sandoz, one of the leading pharmaceutical companies in the world, Omnitrope provides superior-quality HGH at an affordable price.
Many of our clients decide to purchase Omnitrope 5.8 mg vials that they can use with standard insulin syringes and needles. The lyophilized (freeze-dried) HGH powder in each vial requires reconstitution with an included diluent prior to use.
For those individuals willing to pay a little more for added convenience, the Omnitrope 5 mg and Omnitrope 10 mg pen device offers significant advantages. First, each Omnitrope pen utilizes a corresponding cartridge that contains the HGH solution in a ready-to-use liquid state. There is no mixing necessary, and each cartridge lasts for up to 28 days following the first use. Remember to keep Omnitrope HGH refrigerated at all times.
Approximate Results Timeline
As the months progress, further Omnitrope results and reviews focus on improved cholesterol, triglyceride, blood pressure, insulin, and glucose levels. The bones become stronger, the immune system works better, and there is reduced inflammation in the body, which decreases the risk of many health concerns.
Our clients' Omnitrope results and reviews are based on the following approximate timeline of HGH benefits:
1st month – initial benefits include better sleep, sense of humor, and energy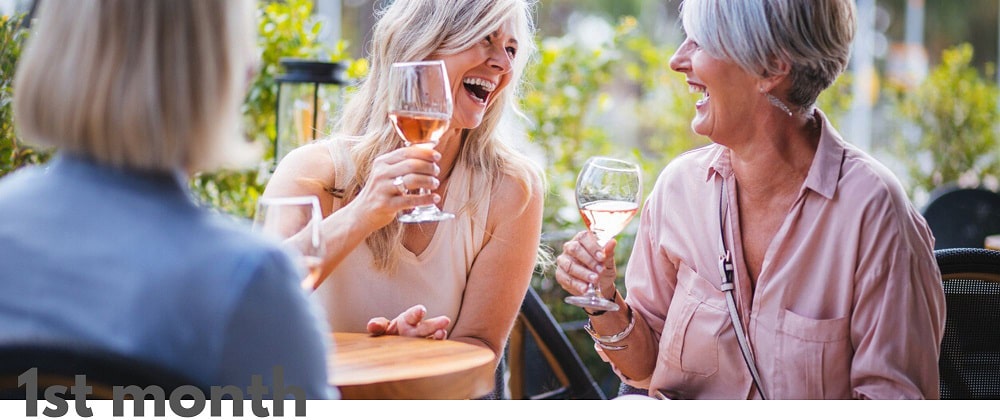 Improved sleep
More energy and stamina
Happier mood
Positive outlook
Reduced stress
Less depression
Better sense of humor
2nd month – many changes start to happen deep inside the body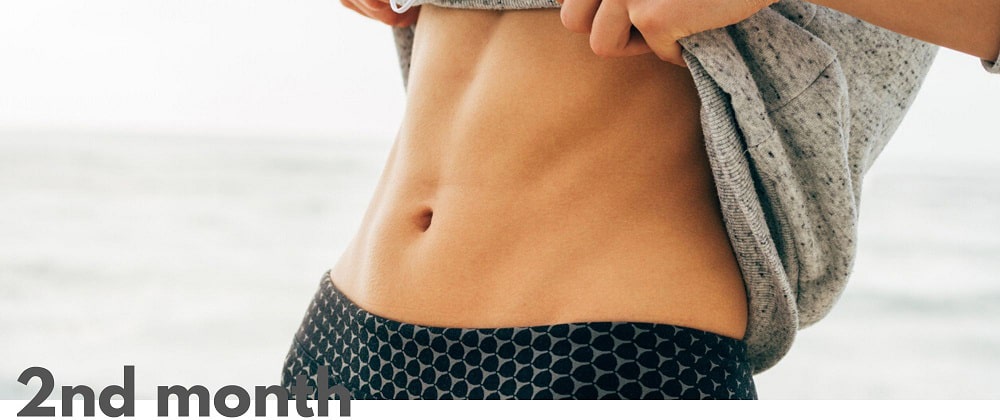 Enhanced cell regeneration
Improved metabolic functions
Increased collagen and elastin production
Inflammation markers start to decline
Sexual desire improves
Focus and brain functions sharpen
LDL cholesterol levels and insulin sensitivity begin to improve
3rd month – now is the time that change becomes visual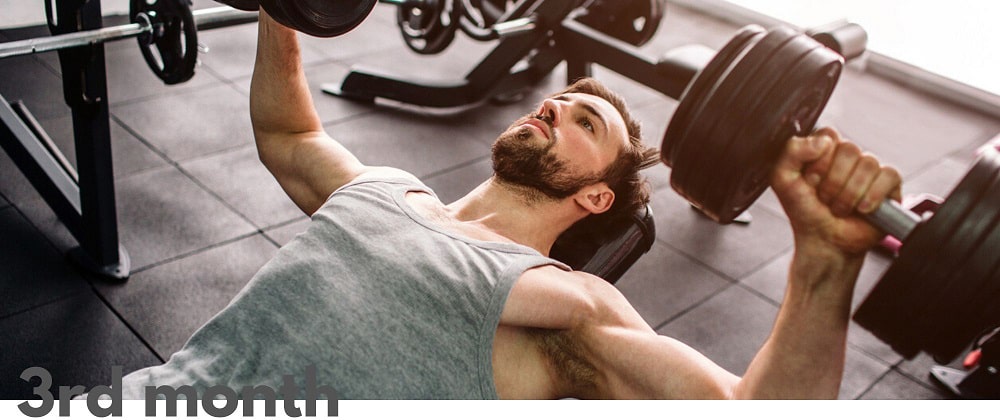 Improved muscle mass and tone
Abdominal fat stores begin to shrink
Skin begins to tighten and firm
Hair growth starts to improve
Better sexual performance and satisfaction
Improved focus and memory
5th month – significant changes in quality of life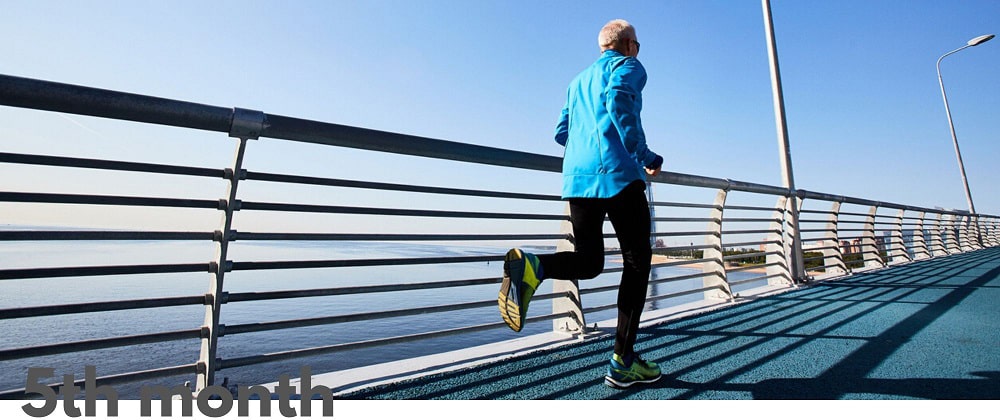 Noticeable improvements in body composition
More youthful appearance
Reduced bodily aches and stiffness
Increased cardiac output and capacity for exercise
For more information about Omnitrope, please contact our hormone clinic for a free consultation.
This medication can be sold only with a prescription of licensed doctor endocrinologist. Please click the button below, fill in the form and we will call you back to answer all your questions.